8 Pieces Of Evidence That Prove Tila Tea Is Great For Your Health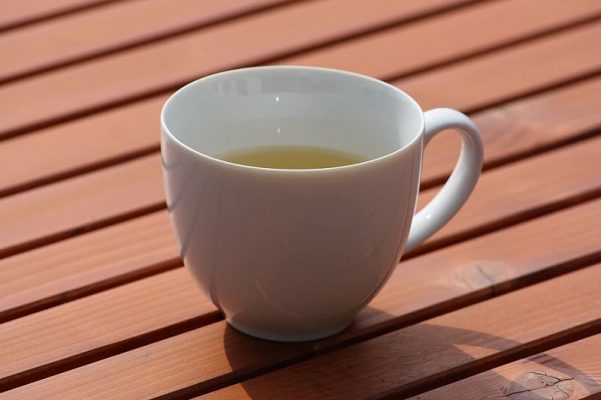 1. Detoxify the Body
Tila tea has diaphoretic properties, meaning that it induces sweating and releasing toxins from the body. This process allows the body to rid itself from excess salts, fat, water, and foreign substances. Tila tea can also be used to help a person sweat out a fever faster.
2. Anxiety and Depression
Tila tea has soothing properties which have been traditionally known to help reduce mental stress and anxiety. This tea has an effect on hormone levels and it induces a state of relaxation for the mind and body.
3. Inflammatory Conditions
Tila tea has anti-inflammatory properties and could be used in the fight against headaches, arthritis and gout. According to sources, drinking tila tea can also help to lower blood pressure and remove inflammation in the blood vessels.
4. Menstruation
Consuming tila tea can be great for women who suffers from painful periods, mood swings and hormonal fluctuation.
Tila tea has compounds that balances the hormones and produce anti-spasmodic and soothing affects on the body.
Don't miss out on the health benefits of our 100% Organic Alkaline Tila Tea.  To purchase click photo below:
5. Cancer Prevention
Tila tea contains a host of impressive antioxidants, which help to prevent and treat various forms of cancer. Antioxidants like quercetin and coumarin, prevent toxins from causing mutation or damage to healthy cells, which ultimately leads to cancer.
6. Skin & Neutralize Toxins
The antioxidant compounds in tila tea like, quercetin and kaempferol, both rid the body of toxins, eliminating the harmful byproducts. Therefore, tila tea is very effective in protecting the skin against signs of aging and improving overall health by preventing chronic disease.
7. Digestion
People suffering from an upset stomach, constipation, bloating, or cramping, could drink tila tea as it is known to settle the stomach instantly. The nutrients found in tila tea can also reduce gastrointestinal discomfort and encourage the proper digestion and excretion of food.
8. Heart Health
Tila tea is known for having powerful antioxidants that can help to prevent blood clotting and treat blood pressure issues. This process significantly lowers the risk of developing a heart attack, blood clots, atherosclerosis, coronary heart disease, or a stroke.
Sources:
http://www.sciencedirect.com/science/article/pii/S030121151100594X
http://onlinelibrary.wiley.com/doi/10.1111/j.1745-4514.2011.00568.x/full
http://www.academicjournals.org/journal/AJPP/article-abstract/FD235A829767
http://www.sciencedirect.com/science/article/pii/S0378874104003769
http://ksnh.org/newsletters/Spring_2015.pdf
http://www.sciencedirect.com/science/article/pii/S0960852410001793