7 Of The Healthiest Alkaline Teas In The World That Mainstream Media Doesn't Talk About (Part 2)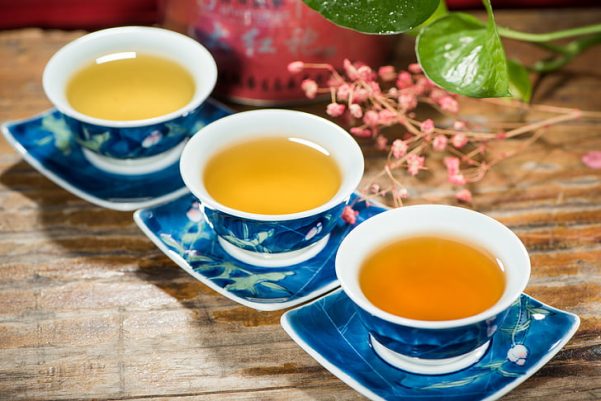 Sarsaparilla Root Tea
For centuries, sarsaparilla root has been brewed into an herbal tea, giving that it has been found to be a rich source of nutrients. Sarsaparilla tea is more than simply a unique tea.
The health benefits of sarsaparilla root tea include its ability prevent certain forms of cancer, reduce inflammation, boost immune system, weight loss, increase sex drive, skin health and detoxify the Body.
Red Clover Tea
Red clover tea is a delicious herbal tea. The pink flowers of the clover have long been cultivated as a healthy choice for people.
The health benefits of red clover tea include its ability to boost circulation, strengthen bones, protect the immune system, balance estrogen, lower cholesterol, stimulate urination, aid the cardiovascular system and reduce hypertension.
Nettle Leaf Tea
Nettle leaves have been used for culinary purposes and to make tea for thousands of years. Nettle leaf tea is a plant that offers a diverse amount antioxidants, minerals, and other important elements.
Dandelion Leaf Tea
Dandelions leaves are great to brewed into a tea. Dandelions greens may be an eyesore in your grass but they have been used as an herbal tea tradition that dates back hundreds of years.
The most impressive health benefits of dandelions leaf tea include its ability relieve the body from liver disorders, diabetes, jaundice, certain cancer, urinary disorders, acne and anemia. It also boost bone and skin care health and aid in weight loss.
Blue Vervain Tea
Blue Vervain has been useful to herbal healers for many centuries of recorded history, all over the world. An infusion of this blue vervain makes a great tea with many essential minerals and antioxidants.
The health benefits of blue vervain tea include its ability to stimulate the liver, reduce depression and stress, eliminate pain, lower inflammation,soothe the nervous system, detoxify the body, protect the immune system and alleviate chest congestion.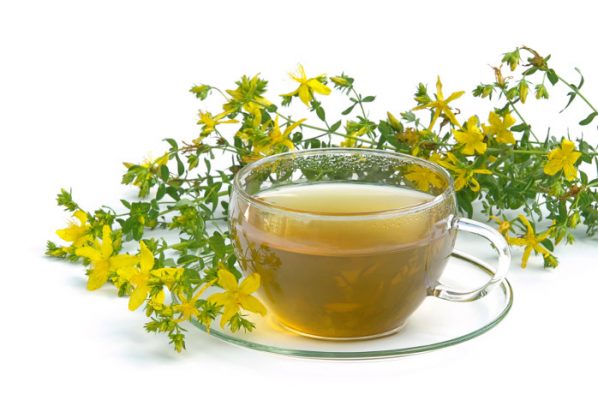 Damiana Leaf Tea
Damiana is a small bright yellow flower that grow in warm regions of throughout Mexico, South and Central America. The organic leaves of Damiana makes an excellent herbal alkaline tea.
The health benefits of damiana leaf tea is that it treat headache, bedwetting, sexual performance, mental and physical stamina, depression, nervous stomach, and constipation.
Yellow Dock Tea
Yellow dock is a flowering perennial plant characterized by stalks covered in yellow flowers and the root of the plant is used to make herbal tea in various part of the world.
Yellow dock tea has various health benefits, which include its ability to balance hormones balance, boost energy support, treat liver disorders, aid digestion, balance blood sugar, boost immune system support, aid skin health and treat diarrhea.