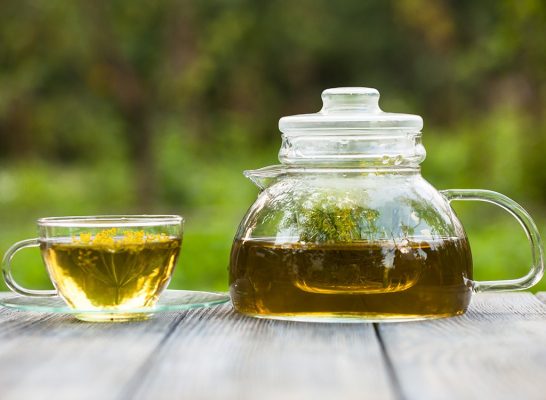 Fennel tea
Fennel is widely used around the world for its health properties.
The health benefits of fennel tea include relief from anemia, flatulence, constipation, colic, indigestion, diarrhea, respiratory disorders, menstrual disorders, and its benefits regarding eye care.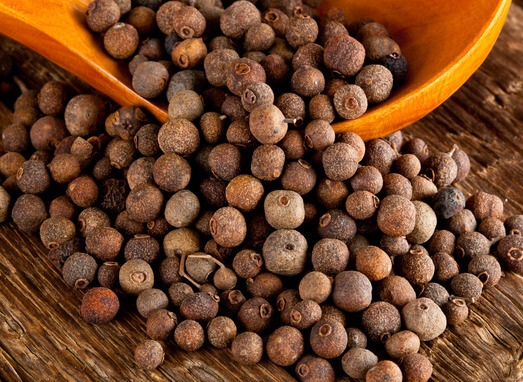 Allspice tea
Allspice derives from the dried fruit of the pimento tree, which is why it is commonly called Jamaica pepper or pimento, among other geography-specific nicknames.
Some important health benefits of allspice tea include its ability to increase circulation, improve mood, boost the immune system, protect the gastrointestinal system, act as pain reliever, eliminate fungal infections, lower blood pressure and reduce inflammation.