What Happens To The Body's Muscles After Drinking Ginger Tea Is Amazing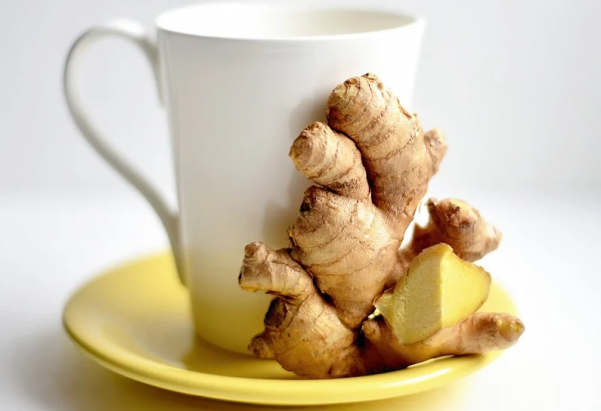 According to a study published by the American Pain Society, daily doses ginger tea effectively relieve muscle pain and aches. This finding even included severe pain associated with strenuous exercise.
For centuries, ginger tea has been traditionally used across the world to treat a host of medical conditions. Now, modern researchers are starting to seriously study the medicinal qualities of ginger.
Recent studies have shown that ginger tea appears to have very effective anti-inflammatory and analgesic properties. In one study, drinking 1-2 cups of ginger tea daily for four to 36 weeks successfully reduced knee pain in people suffering from osteoarthritis.
In another study, scientists from Georgia College and State University and University of Georgia have found even more evidence that ginger is a potent muscle pain reliever. The researchers worked with 74 volunteer students who were divided into three groups.
The volunteers induced muscle pain by performing 18 unconventional muscle exercises. Then the subjects were examined for 11 straight days. The results concluded that the heated ginger tea lowered muscle pain intensity by 25 and 23 percent.
Don't miss out on the health benefits of our 100% Organic Alkaline Ginger Tea.  To purchase click photo below: