Drinking This Tea Is A Near Perfect Response To Treating Menstrual Pains In Women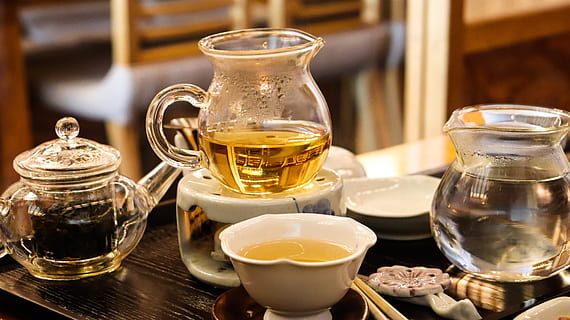 Fennel seed tea could help many women around the world overcome the monthly misery of pre-menstrual tension, according to a research report.
In the study, young women who consume fennel seed had an easier time with their friends, families and jobs.
Fennel seed tea could help to rebalance the female sex hormones which is linked to the symptoms of PMT, according to the report. Roughly 75% of women are affected from PMT, with about 40% claiming that it impacts their quality of life.
Researchers in Iran examined the affect that fennel seed had on 36 women who were split into three groups. One group consumed fennel from three days before their menstrual cycle until three days afterwards, the second exercised regularly and the third did nothing differently.
The women who exercise had moderate changes but the biggest difference was for those taking the fennel seed.
Dr Hassan Pazoki, of Urmia University, said: "After eight weeks, the severity of symptoms had reduced so much that they could do their jobs and have a normal relationships with their friends and family. Depression was also reduced."
Pazoki team believed that fennel seed tea combine with exercise could have an even bigger impact.
Don't miss out on the health benefits of our 100% Organic Alkaline Fennel Tea.  To purchase click photo below: