Consuming Dandelion Tea Can Possibly Be The Key To Healing Liver Disease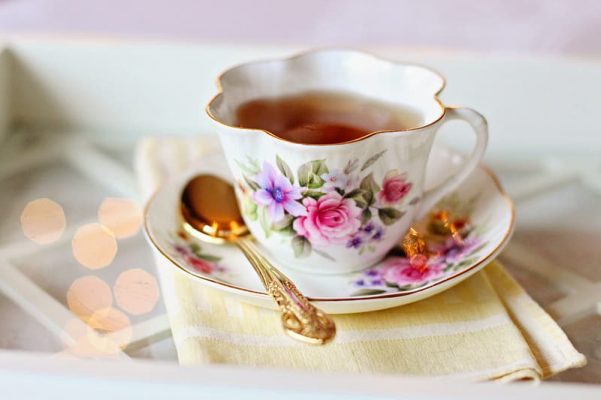 Many people believe that the yellow and green plant that grows wild in the lawn during the spring season is nothing but an annoying weed. Those are actually dandelions, one of the most highly respected medicinal herbs in the world, with a wide range of uses for the body. If a person is suffering from gallbladder or liver problems, then they may want to turn dandelion greens to treat their issues.
Dandelion greens have a bitter taste but the herb heal a variety of health problems. The alkaline greens are rich in vital antioxidants and minerals.
According to the University of Maryland Medical Center, traditionally, the greens are brewed into an herbal tea, and are commonly used to improve the function of the liver and gallbladder. The leaves are also used as a diuretic to help the body get rid of too much fluid.
"Dandelion helps to detoxify the liver and promote increased bile production," says Andrew Chevallier in his book, "Encyclopedia of Herbal Medicine." In herbal medicine in many countries, dandelions are used as a liver tonic to stimulate a sluggish or congested liver. Also, dandelions are used to treat skin disorders, relieve headaches, heal boils and other ailments linked to liver dysfunction.
Being that dandelion cleans the liver and gallbladder, it can be key to treating liver disease and ridding toxins deposited from the organ.
To prepare the dandelion greens they can be added to salads, cooked, boiled into a tea, or put into smoothies.