Consuming Clove Tea Can Exterminate Candida Fungus In The Body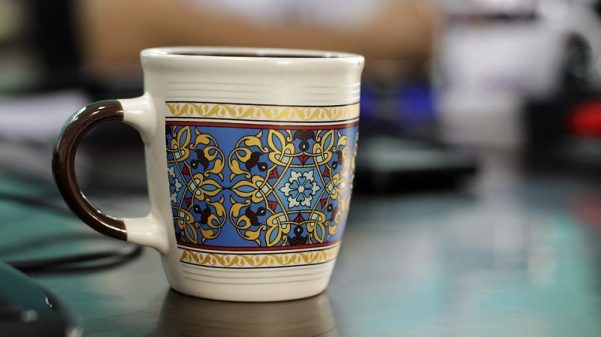 Cloves are the aromatic flower buds of a tree in the family Myrtaceae, Syzygium aromaticum. They are native to the Maluku Islands in Indonesia, and are commonly used as a spice all over the world. Cloves are commercially harvested primarily in Africa and Asia and are available throughout the year.
As with many other spices, cloves are known for its ability to treat a variety of ailments, including indigestion, diarrhea, hernia, and ringworm, but recent studies have shown that cloves can also rid fungal issues like candida, both in the mouth and the intestine.
Cloves powerful anti-fungal contents can also be used to treat athlete's foot and other fungal infections. Clove oil, used as an antifungal, is supported by many studies. In one study, researchers found that clove oil "had a fast killing effect on yeast cells". In another study, scientists found that "clove oil and eugenol have considerable antifungal activity against clinically relevant fungi".
Cloves possess substances like eugenol, eugenyl acetate, caryophyllene and iocaryophyllene, of which eugenol is an essential ingredient. These antiseptic properties allow cloves to kill the candida yeast, and at the same time boosts the immune system.
Comments are closed