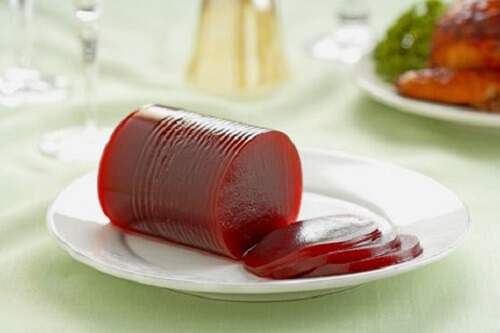 Cranberry Don't Treat UTI or Bladder Infection
Cranberry (as juice or in capsules) has been praised as alternative medicine to treat urinary tract and bladder infection for years. All of the hype is anecdotal because there is no scientific evidence that proves that cranberries heal these infections. A Yale School of Medicine study concluded that the berry had no effect in any of the 185 men in women they observed with UTI.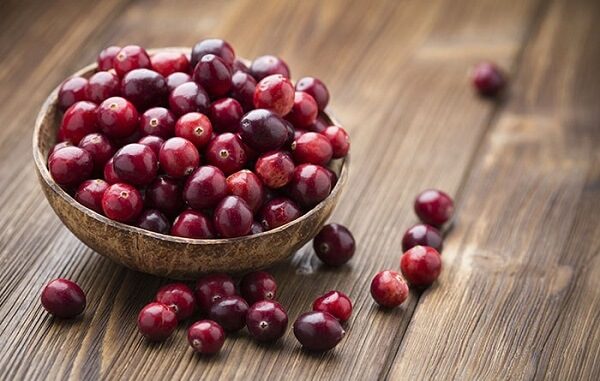 Cranberry Can Cause Kidney Stones
Giving the high oxalate contain in cranberry, this fruit can possibly cause kidney stones in some people. Many researchers have linked the consumption of high-oxalate foods and the formation of calcium oxalate kidney stones. Kidney stones are painful hard masses formed in the kidneys, typically consisting of insoluble calcium compounds.