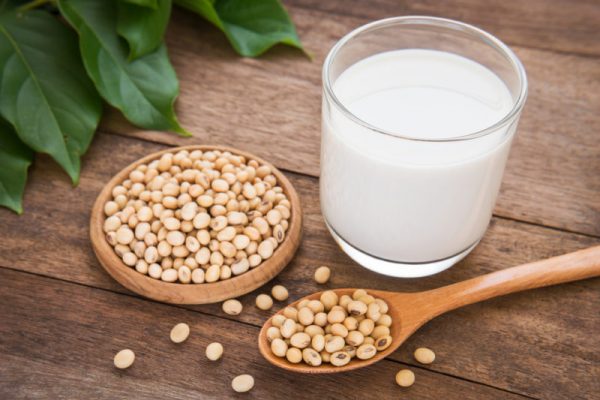 Soy Milk Contain Phytic Acid
Phytic acid is like trypsin inhibitors, and is found in large amounts in soy milk. Phytic acid blocks the absorption of minerals like calcium, magnesium and zinc. Zinc is known as the intelligence mineral because it is critical for optimal development and functioning of the brain. A deficiency of this mineral can be critical for people, especially children and infants.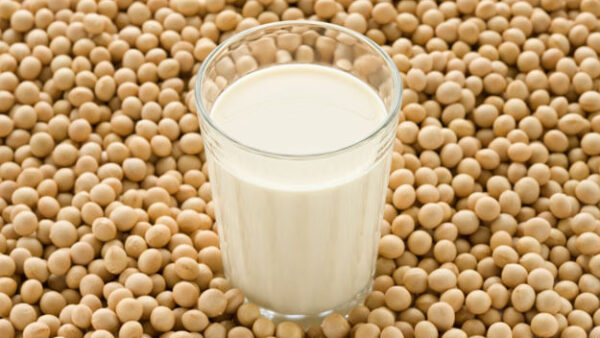 Soy Milk Can Cause Breast Cancer
A scientific study showed that the estrogen from soy milk has been found to interrupt the endocrine system with the similar effects as women with breast cancer. (Proceedings of the Society for Experimental Biology and Medicine 1995 Jan).
Also, soy milk can stimulate existing breast cancer growth, according to a report by Annals of pharmacotherapy in 2001. This indicate that consuming soy milk is very risky for women who already have breast cancer.