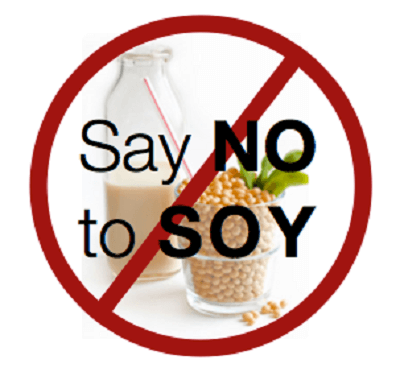 Soy Milk Contain Trypsin
Soy milk has a high amount of trypsin inhibitors. Trypsin inhibitors are dangerous elements found in soybeans that inhibit digestion and absorption of essential mineral. Scientist have found that trypsin inhibitors have been found to prevent normal growth rates. Given soy milk to babies, whose brain grows at its most rapid rate the first year of life, growing to about 75% percent of adult size, could be very devastating to development.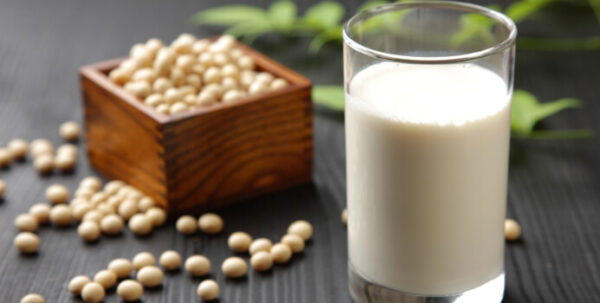 Soy Milk Cause Drop In Testosterone
Drinking soy milk can be dangerous for men. A scientific study showed that 12 men ages 18 years and older had a 19% drop in serum testosterone after consuming 56 grams of soy milk protein powder a day for only 28 days. Low testosterone levels in men can cause a host of health issues including, difficulty achieving erection, hair loss, low sex drive, loss of muscle mass and increase in body fat.