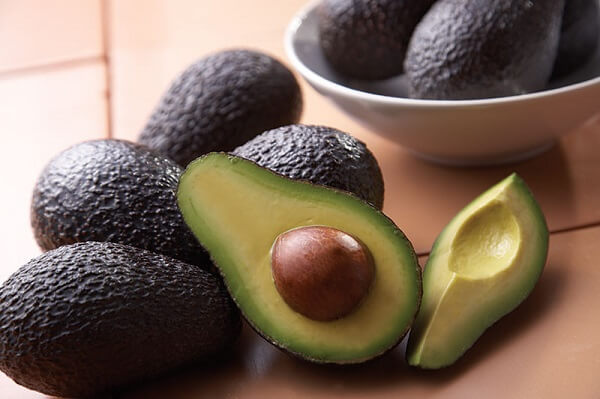 Recently, avocados have risen in popularity in the United States and has truly become a dietary staple for many people. For many, the alkaline fruit is simply a good addition to breakfast, lunch, or dinner. What several people don't know, is that avocados also offer great health benefits, including lowering cholesterol and fighting cardiovascular disease.
The executive director of Hass Avocado Board in California, Emiliano Escobedo, talked about new findings about the fruit. "This study supports the body of research showing the many benefits that fresh avocados have to offer when consumed in everyday healthy eating plans."
Researchers did 10 avocado studies with 229 participants. They concluded that eating one or one and a half avocados a day worked to reduce cholesterol levels significantly. Also, that consuming the alkaline fruit worked to lower LDL cholesterol when an avocado was substituted for other sources of fat.
The conclusions were found in participate with unhealthy cholesterol and even in healthy participants as well.
Director of nutrition for Hass Avocado Board, Dr. Nikki Ford added, "Fresh avocado, as part of a balanced diet, and as a cholesterol-free substitute for solid fats, can help be part of the solution for maintaining normal cholesterol levels. Beyond their naturally good fats, avocados are also a delicious way to boost fiber… and fruit intakes, both of which are under consumed in American diets."
Cardiovascular disease is still the number one killer of men and women and cholesterol plays a contributing role. Healthy cholesterol levels from eating alkaline foods like avocados can work to reduce the risk of cardiovascular disease and possible help save many lives.
More research is being conducted on the benefits the fruit may offer in preventing heart disease and diabetes. Mr. Escobedo concluded, "Clinical studies are currently underway to investigate the relationship between avocado consumption and risk factors for heart disease, diabetes, support of weight management, and healthy living."