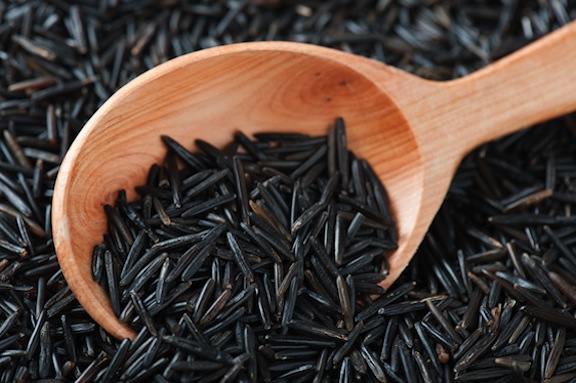 Wild rice is becoming more popular around the world. Not only is the grain delicious, but it's highly nutritious, and many scientists are studying to food to validate its wide range of proposed health benefits.
Wild rice provide a great combination of fiber, antioxidants and minerals, that are essential for protecting against many diseases and health conditions. The grain is even great for the fight against diabetes.
Studies show that wild rice have the ability to help balance sugar levels in the body. In a study published in the journal Nutrients in 2013, researchers suggested that switching out portions of starchy dietary carbohydrates for wild rice may help to reduce insulin resistance and improve other markers of health. In their study the scientists saw that when they replaced white rice for wild rice in the participants, it had the effect of reducing insulin resistance, and also reduced triglyceride.
In other study, the scientists saw that even in a diet high in cholesterol and fat, wild rice was able to impose its healthy effects on glucose metabolism and insulin resistance. The researchers suggested that the high levels of fiber, magnesium, and other essential minerals in wild rice help to regulate the metabolism.
Wild rice has a nutty, rich flavor and can be used in wide variety of recipes, including salads, soups, pasta dishes, and stir-fries. The grain can be purchase in many health food stores around the world.