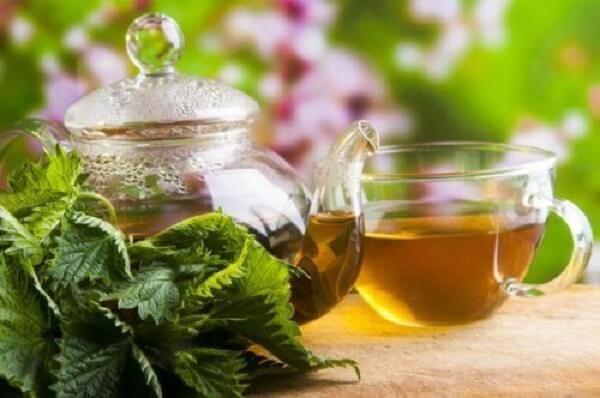 The stinging nettle is a popular alkaline plant that grows in many places around the world. The herb has such healing capabilities that many scientists are beginning to respect. Nettle is high in both antioxidants and minerals, especially calcium and iron. A research study showed that nettle is beneficial for treating rheumatoid arthritis, osteoarthritis and benign prostate hyperplasia.
Researchers observed nettle leaf's effects on damaged and dead cells associated with rheumatoid arthritis. The antioxidants in the alkaline herb was able to rid the body of these cells. Another significant observation in this study was that nettle leaf had a positive effect in producing T cells, or white blood cells, which reduce infections in the body.
The British Journal of General Practice published a case where nettle was used to relieve pain linked to osteoarthritis. The elderly man consumed the nettle and had significant results. This could be because of the high content of boron found in the plant.
A very popular and effective way to consume nettle is in the form of tea. Drinking nettle tea regularly could possibly keep the body free of inflammation.