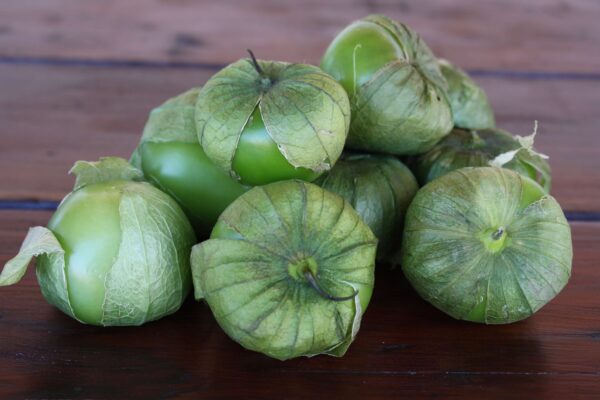 Tomatillos are a small, green fruit that looks similar to an unripe tomato. The alkaline fruit is native to Central America and the south-western region of North America. Possessing all the right components for optimal nutrition, tomatillos are a great source of potassium, niacin, dietary fiber and manganese. Tomatillos also have a healthy amount of iron, magnesium, phosphorus, and copper.
Tomatillo has recently been named as a food that can help fight and prevent cancer. A naturally occurring phytochemical compounds called withanolides, such as Ixocarpalactone-A, is one of the compounds in tomatillo found to be a natural cancer fighter, according to studies.
The discovery about tomatillo began when researchers from University of Kansas examined the fruit's compounds and found that it has the abilities to fight against several cancers. The withanolides content in tomatillo was found to be effective against breast cancer, leukemia, cancer of the esophagus, melanomas, thyroid cancer, pancreas cancer, and even some brain tumors.
The researchers identified 14 compounds in the wild tomatillo showing significant anti-cancer properties in preclinical testing. According to their study, the withanolides in tomatillos show a strong ability to stop cancer growth and combat colon cancer cells.
Modern science is doing more studies on tomatillo to learn more about its cancer fighting abilities.