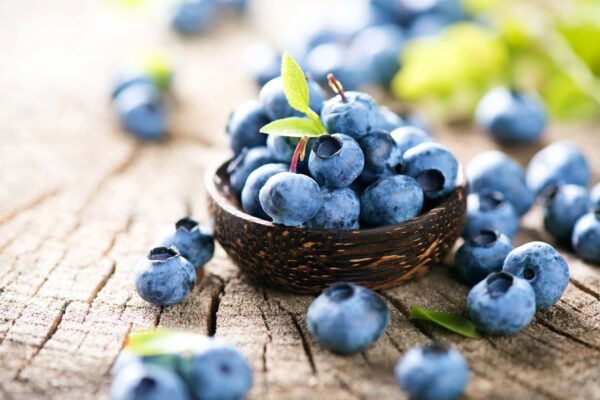 Blueberries are perennial flowering plants with indigo-colored berries that grow on them. The berries are very popular in different parts of the world but they are native to North America.
A study shows that blueberries could reduce liver issues, serum levels of hyaluronic acid and alanine aminotransferase, and increase levels of antioxidants and superoxide dismutase. Given those benefits, a new research show that blueberries could help relieve people suffering from liver damage or liver diseases – especially hepatic fibrosis.
The study conducted by Ming-Liang Cheng, MD, from department of Infectious Diseases, Guiyang Medical College, Guiyang, presented information on how blueberries helped the conditions of liver fibrosis induced laboratory animals.
After studying two groups of rats, all with liver fibrosis, the scientists concluded that blueberries could reduce liver indices. The researchers showed a significant difference in the rats who ate blueberries compared to the group that didn't eat any. The blueberries helped to decrease levels of malondialdehyde in liver homogenates.
The authors suggest that blueberry consumption is beneficial for hepatic diseases (including fibrosis).