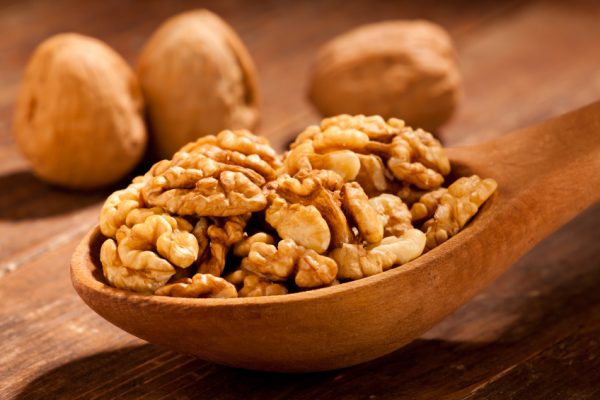 According to a study, consuming walnuts may lessen the risk of getting type 2 diabetes in women. Walnuts are uniquely high in many essential minerals and nutrients, which may be of value in preventing Type 2 diabetes.
Researchers reported in The Journal of Nutrition, that they studied data on 138,000 women participating in a large continuing study of women's health. The experiment started in 1999, where the scientists collected data on walnut consumption, and trailed the women activity for the next 10 years. They discovered 5,930 cases of Type 2 diabetes.
Participants who ate walnuts seemed to exercise more and weigh less than those who didn't. The scientists also found that those who ate 8 ounces of walnuts or more a month reduced their risk for Type 2 diabetes by 24 percent, compared to the with who didn't consume any.
"There's been a lot of research on nuts in general in relation to cardiovascular health," said the senior author, Dr. Frank B. Hu, a professor of medicine at Harvard. "This is the first on walnuts and diabetes. Walnuts may have some unique benefits."