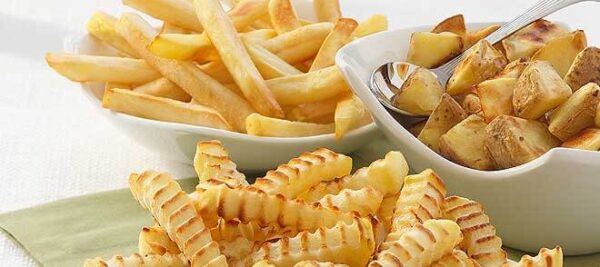 Potatoes Causes Weight Gain
In a Harvard study scientists found that potatoes – in any form – were linked to weight gain. Scientists tracked the diet of more than 120,000 participants for at least 12 years. They found that over four-year spans, those who ate an extra serving of French fries daily gained an average of 3.4 pounds, those who munched an extra serving of potato chips daily gained an average of 1.7 pounds, and an additional serving of potatoes prepared in any form was linked to an average of 1.3 pounds on weight gain.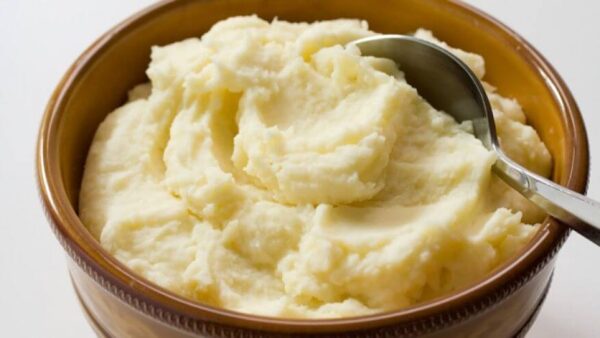 Potatoes Causes Dangerous Rise In Our Glycemic Index
Potatoes maintain one of the highest glycemic index values of any food, they cause our blood sugar levels to rapidly rise which in turn cause our blood insulin concentrations to simultaneously increase, which can lead to many dangerous health issues.