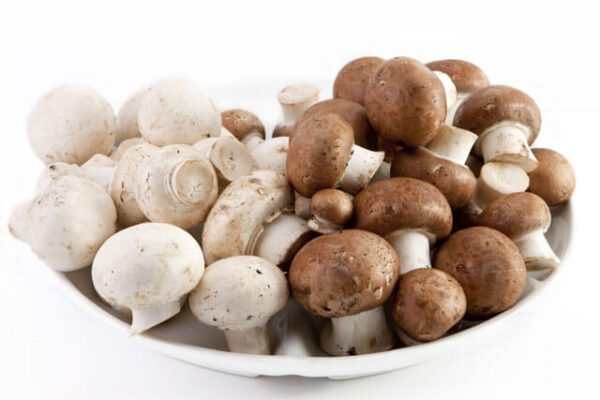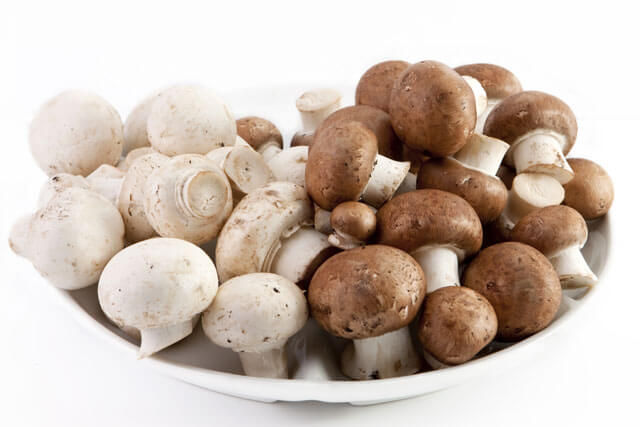 Mushrooms (Except Shiitake)
Low levels of iron in the blood results in fatigue. Mushrooms are a good source of iron which promotes the formation of red blood cells and keeps people healthy, full of energy and functioning at their full potential.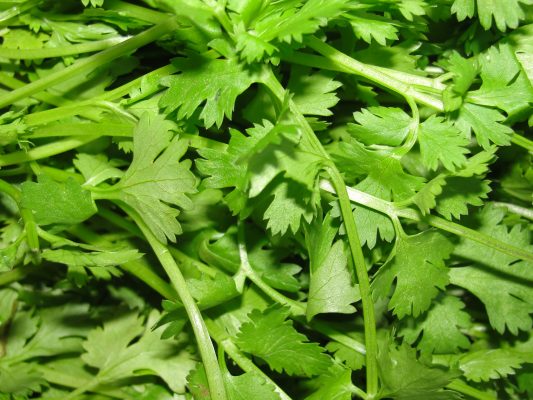 Coriander
Coriander is high in iron content, which directly helps people who suffer from fatigue. Low iron content in the blood can result in shortness of breath, heart palpitations and extreme fatigue.