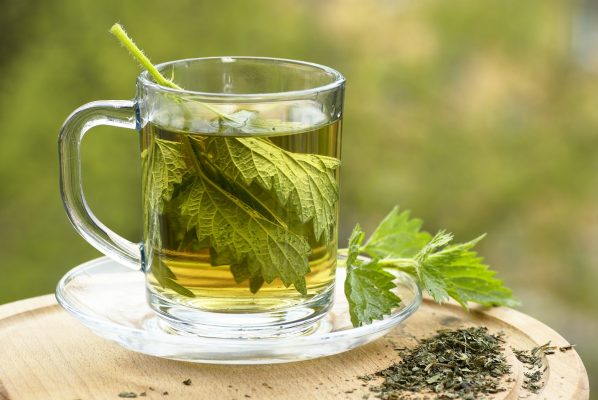 Nettle Tea
The combination of antioxidants and iron content in nettle tea makes it ideal for stimulating red blood cell production. Antioxidants optimizes iron uptake in the gut, while iron is a crucial component of hemoglobin. By increasing the RBC count in the body, circulation increases and it boosts energy levels. That's why nettle tea is great to relieve fatigue.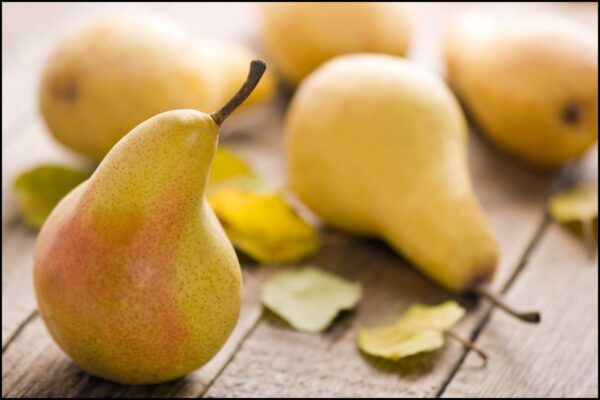 Pears
Pears can be very helpful with fatigue, due to its content of iron. You can prevent fatigue by consuming foods high in iron and copper, both of which are found in significant amounts in pears.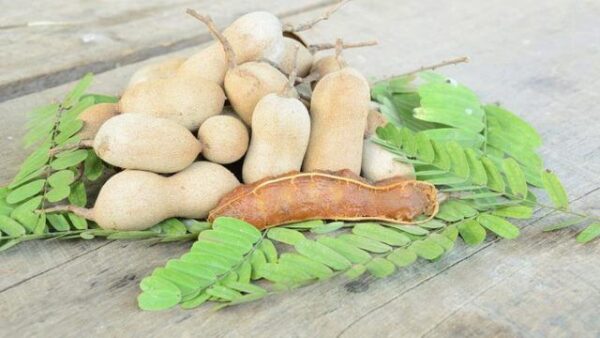 Tamarind
Tamarind is a very good source of iron, and a single serving can provide more than 10% of your daily requirement. A healthy supply of iron in the body guarantees the proper red blood cell count in the body, which can ensure appropriate oxygenation of different muscles and eliminates fatigue.