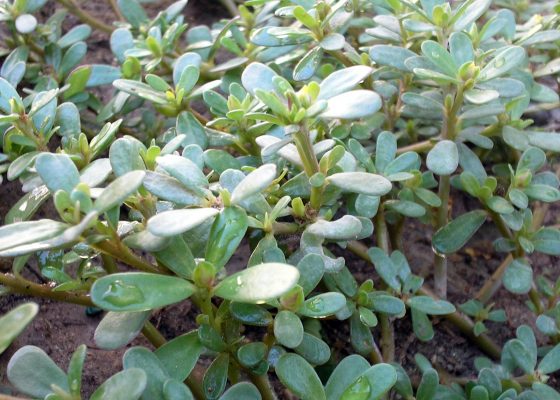 Promotes Strong Bones: Purslane has essential minerals to protect the bones. The alkaline greens have calcium, magnesium, iron, and manganese, all elements required to develop bone tissue.
Improves Circulation: The high content of iron and copper in purslane mean that it will stimulate the production of red blood cells and boosts circulation.
Promotes Heart Health: Purslane have shown to significantly reduce cardiovascular disease, as well as atherosclerosis, thereby preventing heart attacks and strokes.