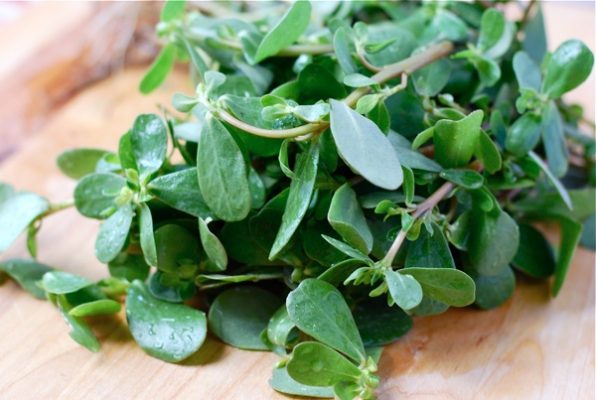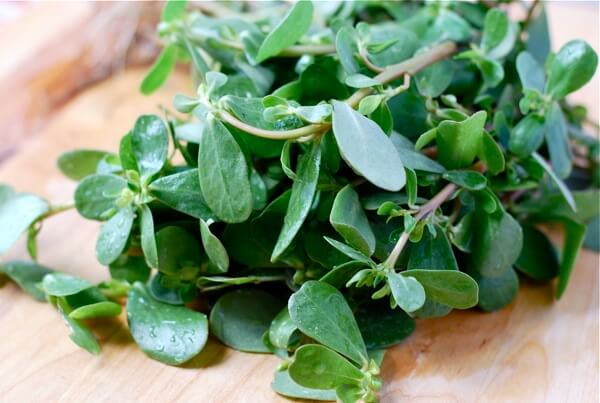 Prevents Cancer: Purslane has significant levels of antioxidants to prevent certain cancers, specifically lung and oral cancers.
Boosts Vision: Purslane can help to prevent cataracts and macular degeneration by eliminating toxins from the eyes.
Treats Skin Conditions: Purslane can treat a wide variety of skin conditions. The high levels of essential compounds found in this greens boost the healthy appearance of the skin, reduce wrinkles, and stimulate healing of skin cells to remove scars and blemishes.