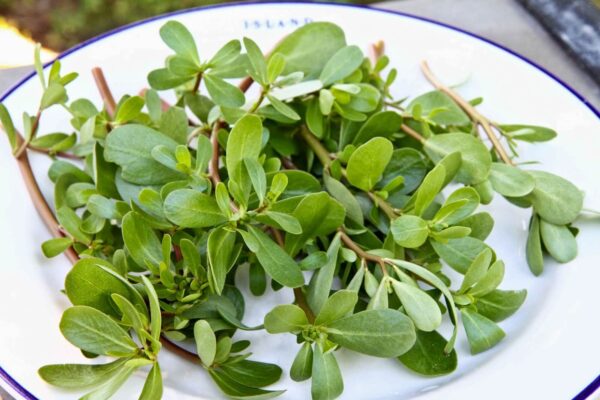 Aids Weight Loss: Purslane is very low in calories, but it is nutrient-rich and packed with dietary fiber. People who are struggling to lose weight can eat purslane to feel full and shed pounds.
Helps Child Development: Studies have shown that high levels of omega-3s in children have resulted in a decrease in certain developmental disorders, autism, ADHD, and other issues. Purslane is packed with omega 3s.
Fights Gastrointestinal Diseases: Purslane can treat diarrhea and intestinal bleeding to hemorrhoids and dysentery, according to studies.