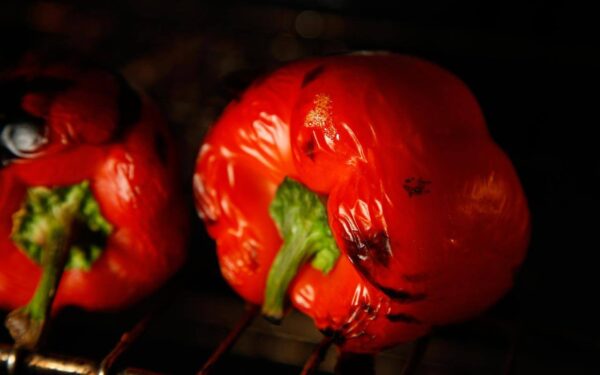 Prevent Cancer: Bell Peppers have powerful antioxidant that can help prevent certain types of cancers. The powerful antioxidants elements in bell peppers rid the body of toxins, which damages cells and leads to cancer. The most ripe bell peppers have the maximum amount of antioxidant benefits. The alkaline fruit also have natural sulfur content, which has been scientifically proven to prevent cancer.
Heart Healthy: The anti-inflammatory properties in bell pepper also lowers inflammation in arteries. In result, bell peppers help to prevent heart disease and many other heart complications.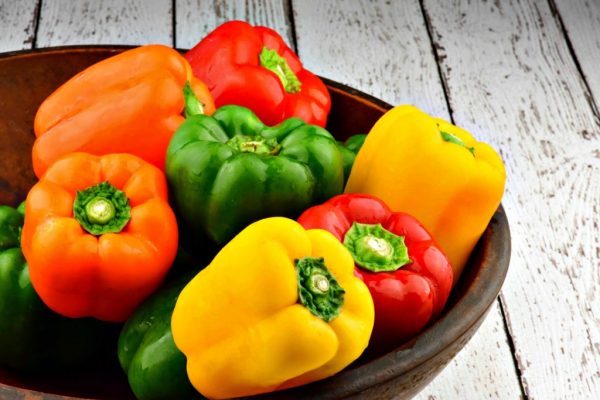 Lowers Cholesterol: Bell peppers contain capsaicin. Capsaicin is a nutrient in many peppers that helps to lowers the levels of bad cholesterol in the body.
Boosts Immunity: The amount of antioxidants in bell peppers increases with ripening, and only 1 cup of sliced red bell peppers gives you a very high amount of antioxidants to aid your immune system.