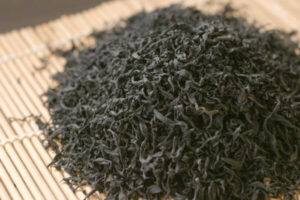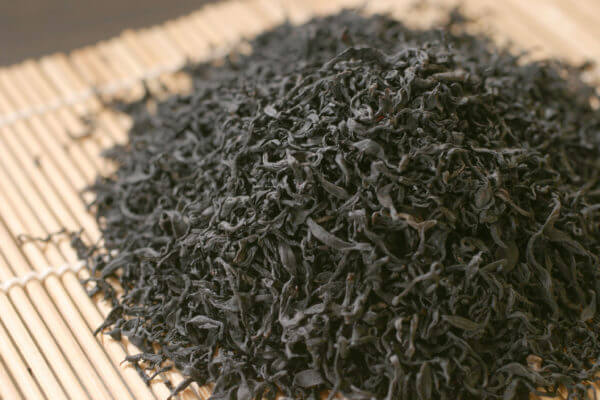 Hijiki
Hijiki contains a very high amount of calcium, which is often considered one of the best dietary sources. Hijiki can definitely help keep your bones strong and active for many years.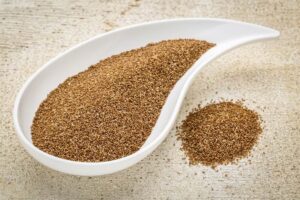 Teff
Teff contains a wide range of nutrients and minerals, including calcium. Calcium is an essential mineral for bone growth and development. Eating teff can help protect bones as a person ages.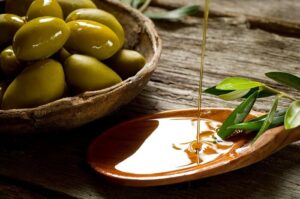 Olive Oil
A recent study has confirmed that olive oil have significant health benefits, particularly in regards to bone health. Osteoporosis or bone loss occurs when bones lose an excessive amount of their mineral content, particularly calcium. After a while, bone mass, and therefore bone strength, is decreased. In result, bones break easily and become fragile. Osteoporosis is a serious public health problem that 44 million people in the United States are at risk for, which is responsible for 1.5 million fractures (broken bones) annually.