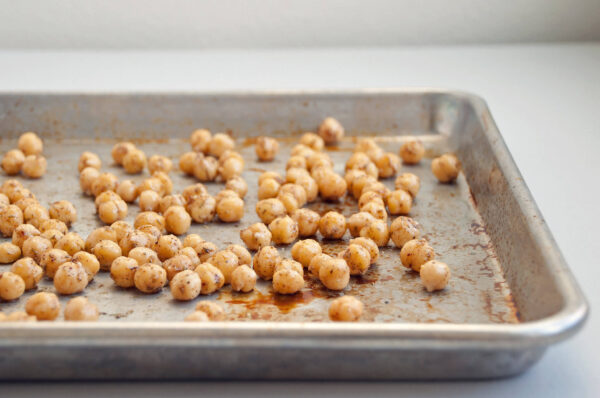 Garbanzo Beans
The concentrated minerals found in garbanzo beans, including iron, phosphorous, magnesium, copper and zinc are exceptionally good for bone health.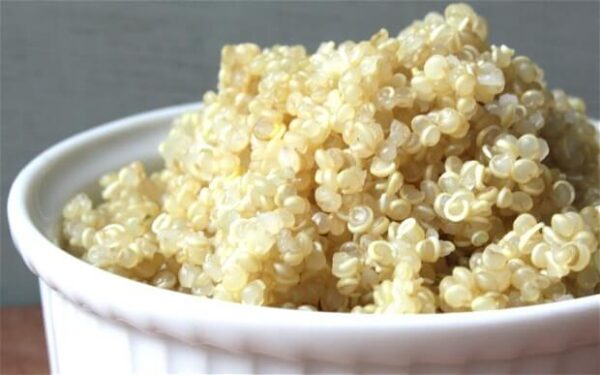 Quinoa
The amount of calcium found in quinoa is very high. Calcium is essential for the bones, brain, and nervous system.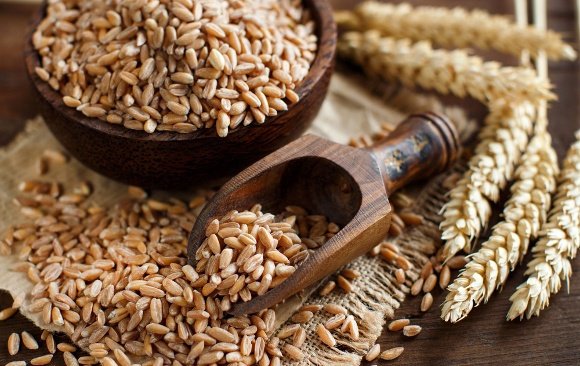 Spelt
Spelt has a wide range of vital minerals that are required for bone health, including zinc, magnesium, copper, phosphorous, and selenium.