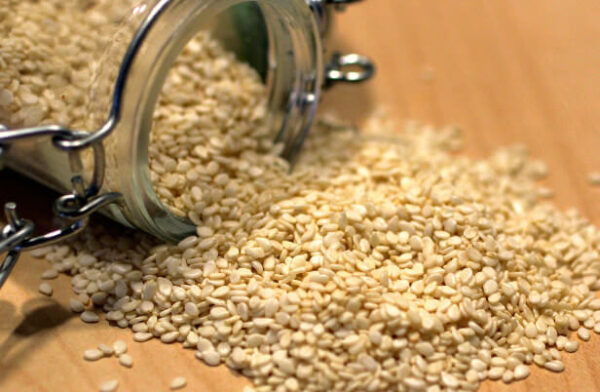 Raw Sesame Seeds
Raw sesame seeds are powerful little alkaline seeds that are full of nutrients and minerals, especially calcium. Calcium is very important for supporting bones health. Besides calcium, raw sesame seeds are full of other minerals like magnesium, copper, zinc and dietary fiber and they offer the most nutritional value when the entire seed is used (un-hulled).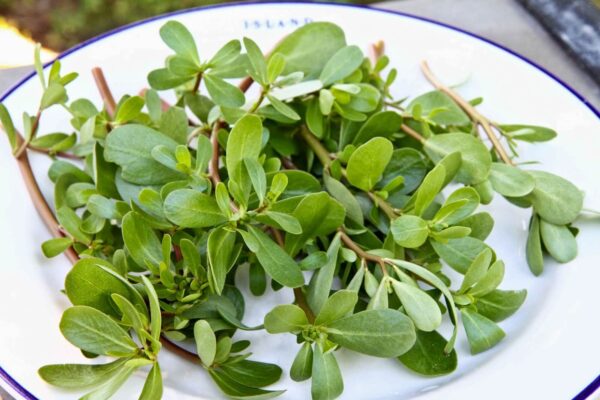 Purslane
Purslane has essential minerals to protect the bones. The alkaline greens have calcium, magnesium, iron, and manganese, all elements required to develop bone tissue.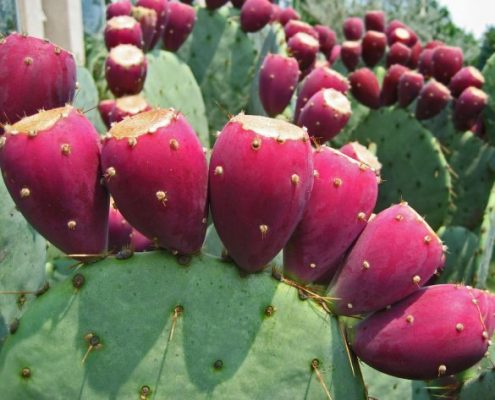 Prickly Pear
Consuming 1-cup of fresh prickly pear gives the body 83 milligrams of calcium, or about eight percent of the daily value for people. Calcium is crucial for the maintaining healthy bones and teeth. This essential mineral also helps to prevent osteoporosis from developing. About 99 percent of the body's calcium is found in the teeth and bones.