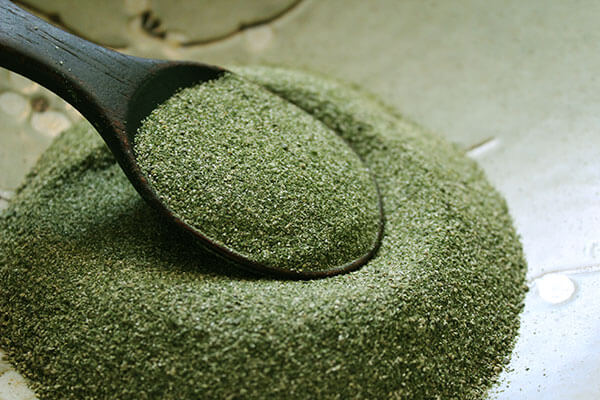 Kelp
Kelp contains several minerals and nutrients that have been proven to help with muscular system functioning and muscle development. Therefore, consuming kelp can help to tone and build muscle strength.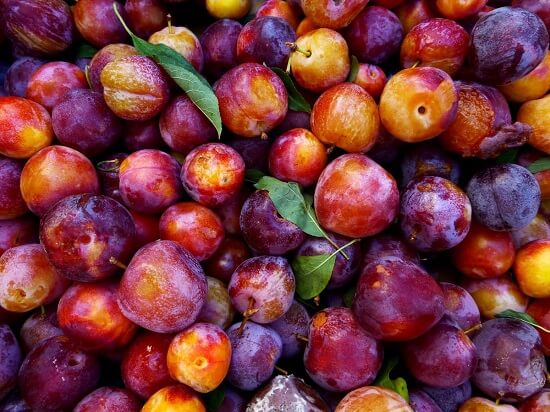 Plums
Plums contain a significant amount of potassium, which is an electrolyte required for the efficient functioning of muscle cells and muscle tissues of the body. Consuming potassium-rich plums helps in regulating muscle contractions of the entire muscular system.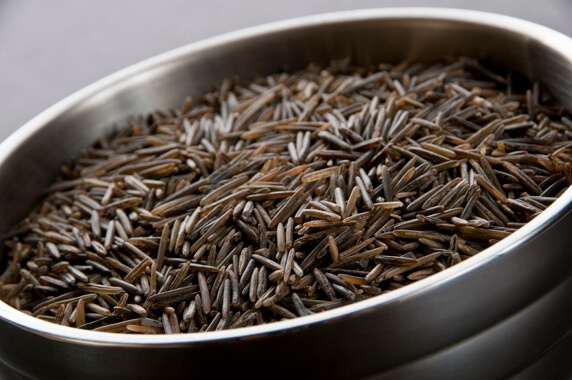 Wild Rice
Wild rice contains nutrients and minerals that are great for maintaining a healthy muscular system, increasing muscle mass and proper growth development in the body. Giving its contents, wild rice is a great option for building muscles in the body.