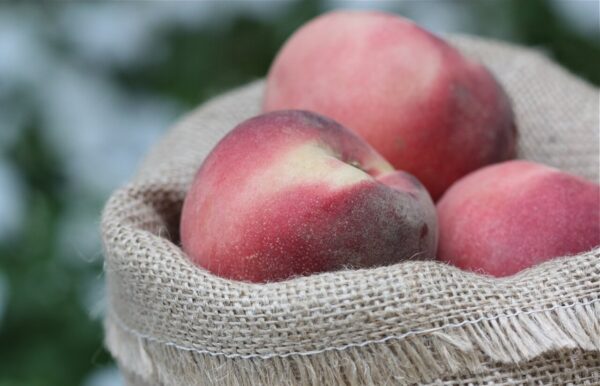 Peaches
Peaches contain potassium, which is vital for the regulation of muscular tissues in the muscular system. A deficiency of potassium in the body can can affect muscular strength and can cause hypokalemia or an irregular heartbeat.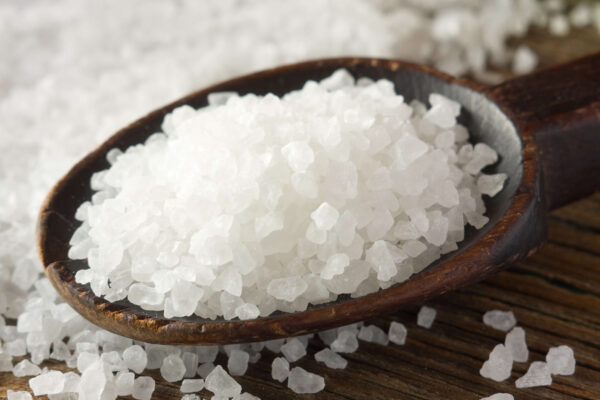 Sea Salt
Sea salt contains elements that help in maintaining a healthy electrolyte balance in the body, which is necessary for maintaining optimum muscular strength, and overall muscular system functioning in the body.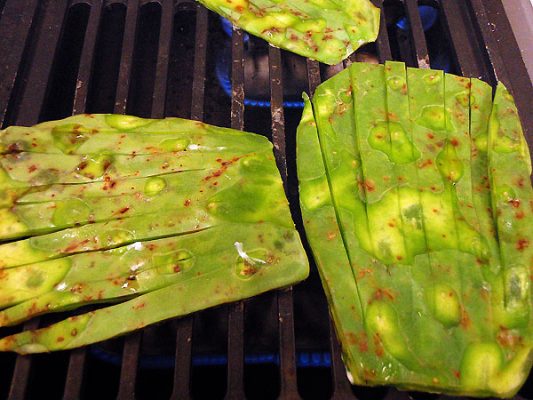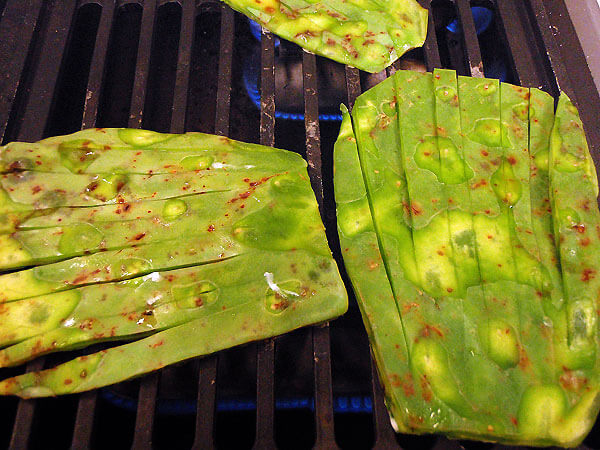 Nopales
One of the most important aspects of nopales in terms of health is their mineral and antioxidant contents, which are vital components for the muscular system. Eating nopales promotes a healthy organ system and hormonal balance, which supports healthy muscle gain and toning of the entire body.