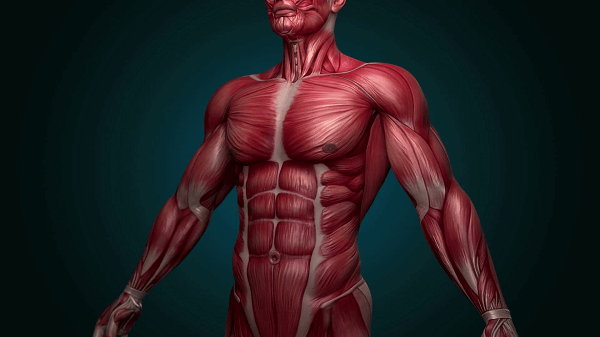 The muscular system is an organ system consisting of skeletal, smooth and cardiac muscles. The system permits movement of the body, maintains posture, and circulates blood throughout the body. There are three distinct types of muscles: skeletal muscles, cardiac or heart muscles, and smooth (non-striated) muscles. Muscles provide strength, balance, posture, movement and heat for the body to keep warm. Below are 9 alkaline foods that will keep the muscular system healthy.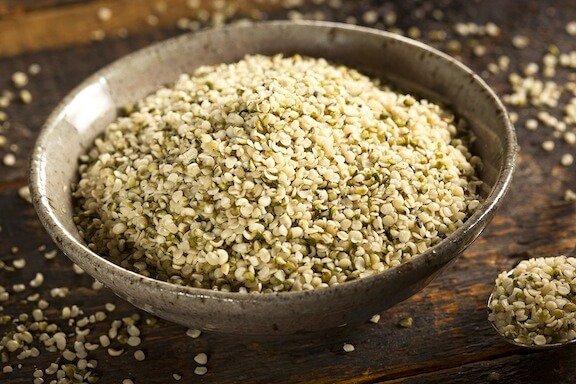 Hemp Seeds
Hemp seeds contain essential nutrients and minerals that help with the creation of new tissues of the muscular system, ultimately strengthening muscle mass and density. Consuming hemp seeds can help to boost overall muscle tone.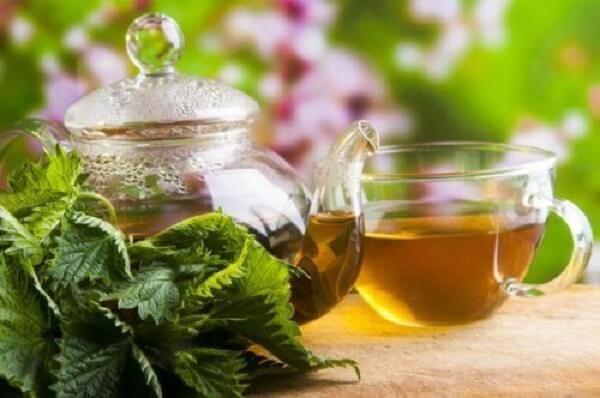 Nettle Leaf Tea
Nettle leaf tea is a stimulant and rubefacient substance, making it very effective against inflammatory issues, such as chronic muscle pain. Research has shown that nettle leaf tea can effectively soothe pain throughout the muscle system.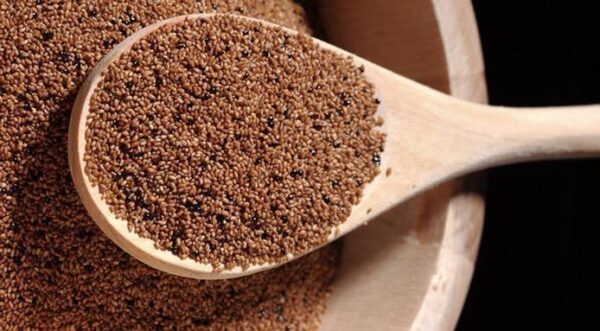 Teff
Teff has a significant amount of iron in it, which is a key mineral in the creation of new muscle tissue in the muscular system. Iron helps the circulation of blood in the muscle tissues, thereby helping to keep the muscular system healthy.