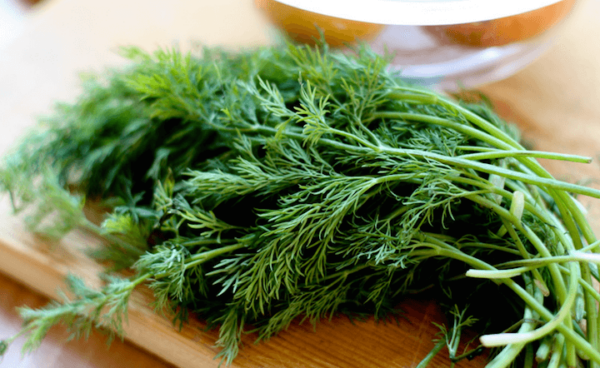 Dill
Dill is a relaxant, increases strength, and increases urination to help in the removal excess bad salts from the body. Dill is also a carminative (helps remove excess gas), antispasmodic (prevents cramps), and an antiflatulent substance.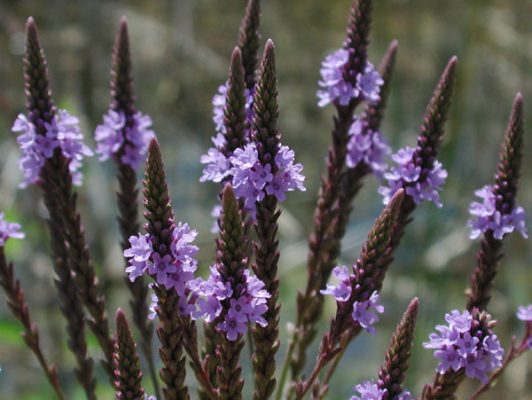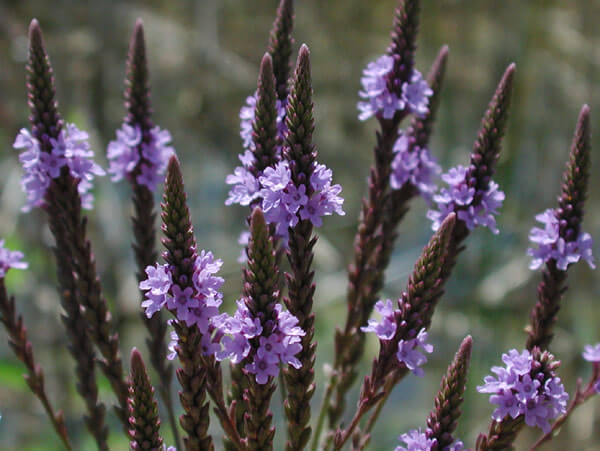 Blue Vervain Tea
One of the best and most reliable uses of blue vervain is as a diuretic, as it stimulates the release of urine from the body. This can help to eliminate bad salts from the body's systems. This can ultimately help to protect the body's organs by reducing the presence of bad salts and dangerous substances that accumulate there.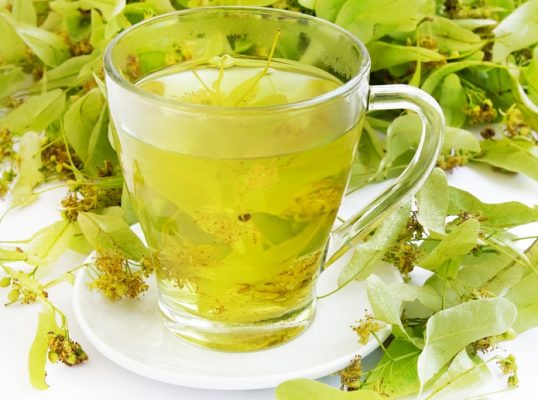 Tila Tea
Tila Tea has very beneficial organic compounds that is known as a diaphoretic. These elements induce sweating, which is a very effective way of releasing excess salts and foreign substances from the body. This quality also makes tila tea valuable for people suffering from fevers, as inducing sweating can help lower a fever faster.