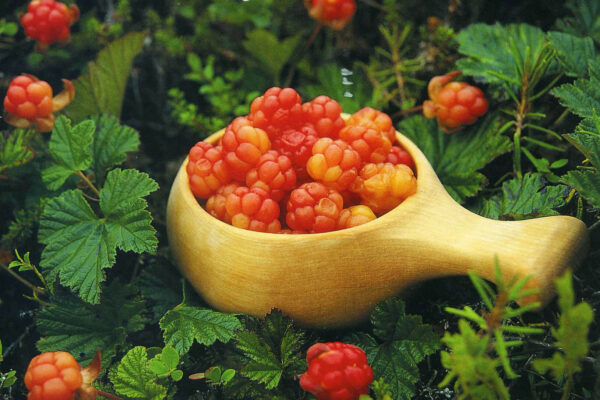 Cloudberries
Cloudberries have long been traditionally used as a diuretic to stimulate urination; this helps to eliminate bad salts in the body. This relieves pressure on the liver and kidneys because your body is regularly flushing itself clean.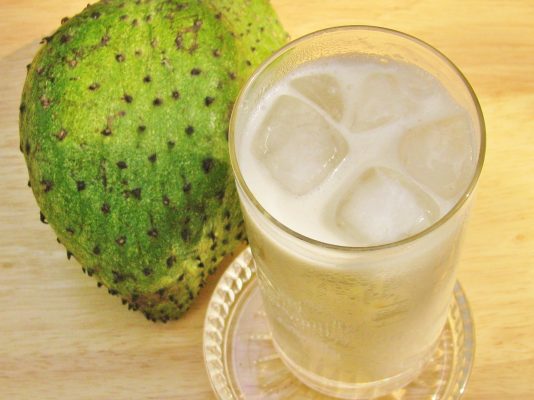 Soursop
Being rich in antioxidant and anti-inflammatory components, the juice of the soursop fruit can also be a very effective diuretic, to cleanse the gastrointestinal tract and remove bad salts from the body.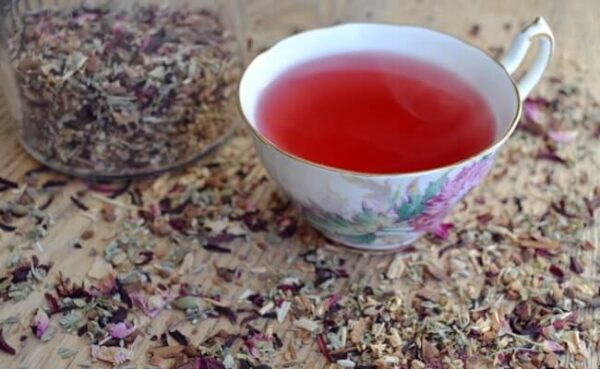 Sarsaparilla Tea
Sarsaparilla tea stimulates urination in those who consume it. For people who want to purify their body or detox from bad salts sarsaparilla can be a great choice. Sarsaparilla has been traditionally used for years to purify the body of excess salts, thereby increasing overall health.