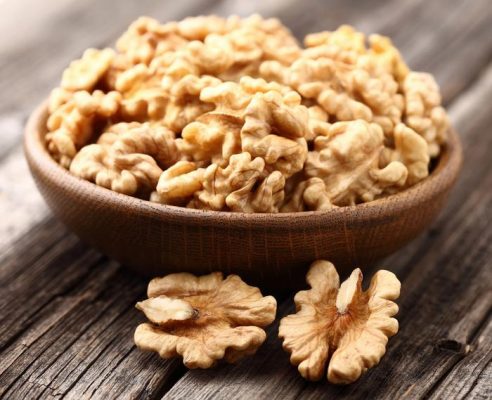 Walnuts
Eating only a few walnuts a day can improve your child's cognitive health. The nut has high levels of antioxidants and minerals which also help to improve mental alertness.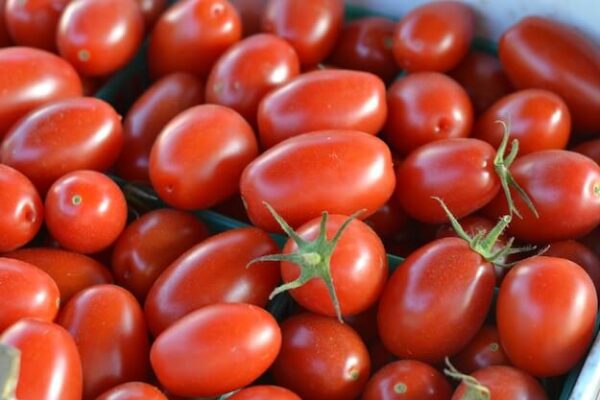 Plum Tomatoes
Researchers have suggested that lycopene, a powerful antioxidant found in plum tomatoes, could help protect against free radical damage to cells which can protect a child from the development of dementia later in life. Plum tomatoes also help children with cognitive functioning.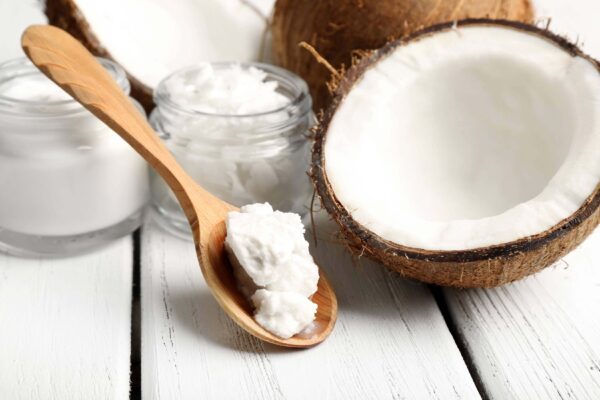 Extra Virgin Uncooked Coconut Oil
Extra virgin uncooked coconut oil is full of benefits you child's mind. Coconut oil works as a natural anti-inflammatory and offers significant benefits for cognitive skills, mental health, and memory loss in children.