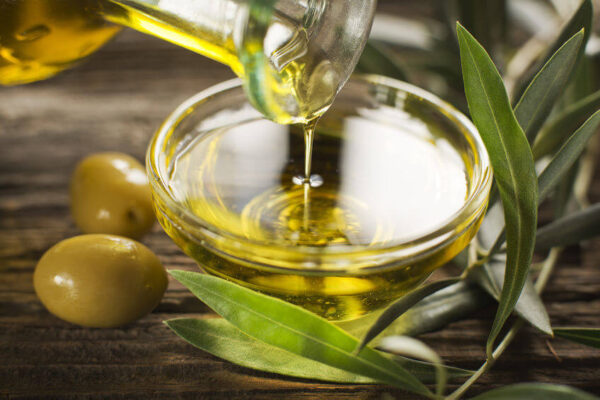 Uncooked Extra Virgin Olive Oil
Real extra virgin olive oil is truly a brain food. Thanks to the powerful antioxidants in the oil, it helps children in learning and memory. Olive oil also helps to fight against toxins that damages the to brain.
Remember that extra virgin olive oil is not a good option for cooking, as it hydrogenizes and begins decomposing at high temperatures.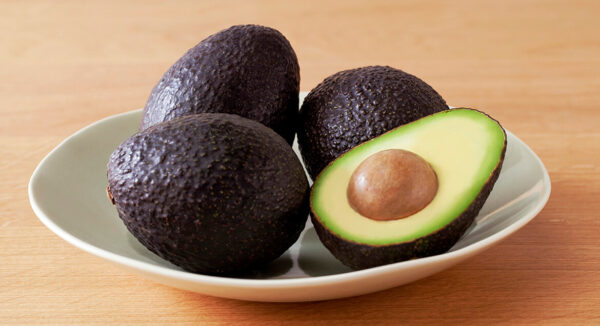 Avocados
Avocados contain essential nutrients that help prevent fogginess in the brain. This boosts cognitive function, memory and concentration in children.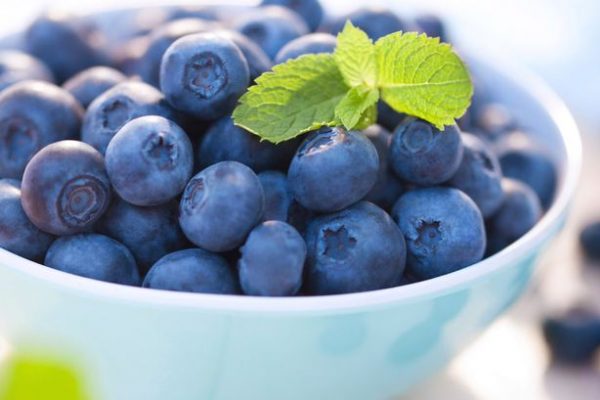 Blueberries
Blueberries are one of the highest antioxidant-rich foods. In result, the fruit is especially great at protecting a child's brains from degeneration and stress.