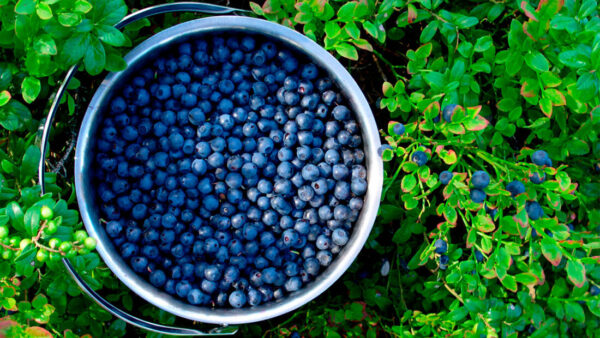 Blueberries
Blueberries are a great blood cleanser because they're packed with essential antioxidants, anti-inflammatory properties, and minerals to purify your blood from toxins, thus, balancing blood sugar, aiding vision, easing pain, and is eliminating other health problems.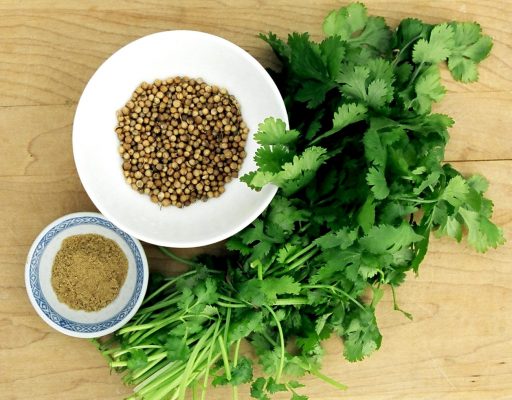 Coriander
Coriander aids our body to get rid of mercury and other heavy metals that end up in your bloodstream via toxic mucus forming foods. The antioxidants and nutrients in coriander is traditionally known to work like a broom, sweeping these substances from the blood.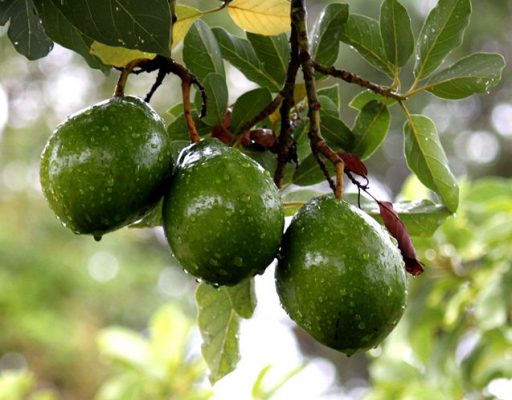 Avocados
The best foods for healthy skin should include eating avocados. The fruit helps to remove destroying substances from the blood. Avocados are loaded with antioxidants, which protects our skin from damage caused by the harmful effects of these toxins in the blood.