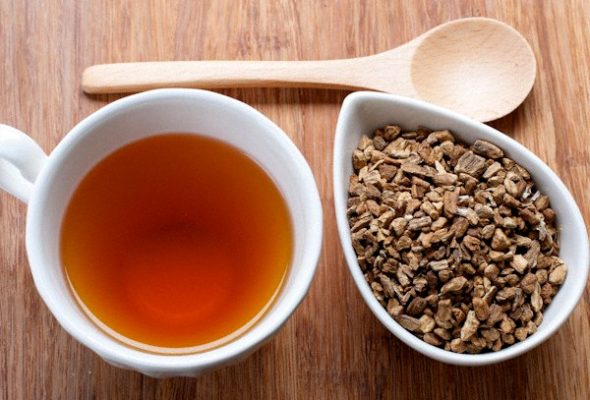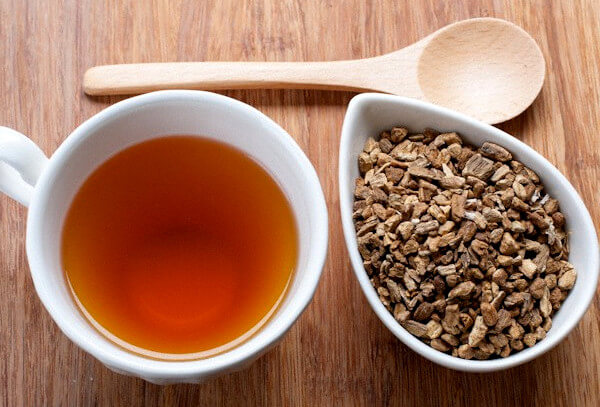 Burdock Tea
The same compounds that give burdock its bitter taste stimulate bile production and digestive juices, which helps the liver more rapidly process toxins and flush them from the blood. Clearing toxins from the blood is one of the main purposes of the liver, and burdock's organic compounds and components have been directly linked to improving this function.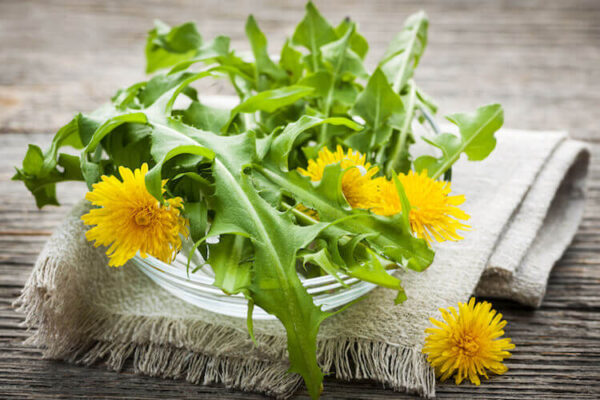 Dandelion Greens
Loaded with antioxidants and phytonutrients to eliminate toxins out of the body. Fresh dandelion greens stimulates the liver and pancreas to pull toxins out of your bloodstream. Dandelion has been used for ages to treat the liver to aid with blood issues.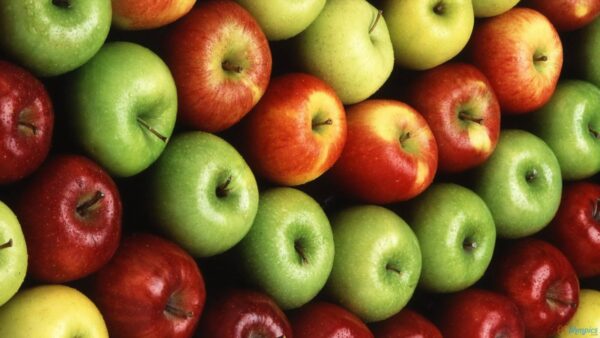 Apple
Apples are packed with antioxidants, minerals, fibers, and detoxing phytonutrients. A compound found in apples stimulates bile production and helps the liver to get rid of toxins in the blood. Apples are high in soluble fibers. Those fibers bind cholesterol and heavy metals to also cleanse the blood and intestines.