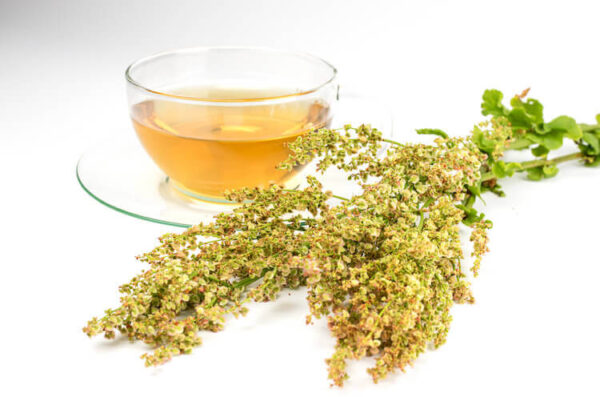 Yellow Dock Tea
Yellow Dock Tea has powerful antioxidant properties that detoxifies the liver and clean harmful elements from the blood. The herb stimulates the liver's production of bile and juices to clean toxins, bad fats, inorganic salts, and other harmful agents out of the body.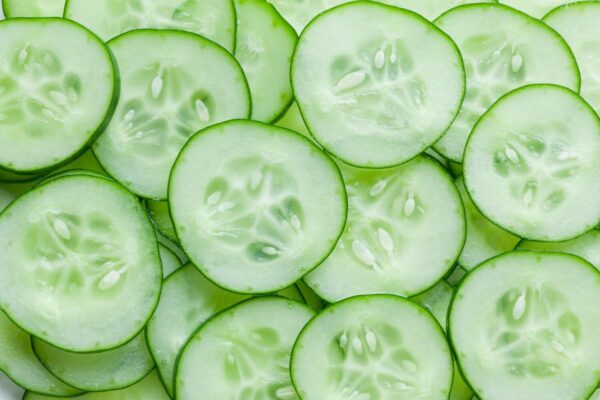 Cucumber
Eating cucumbers is great for cleaning and sweeping toxins from the blood. The fruit, that many people consider a vegetable, has high alkaline levels, thus regulating the body's blood pH and neutralizing acidity in the body.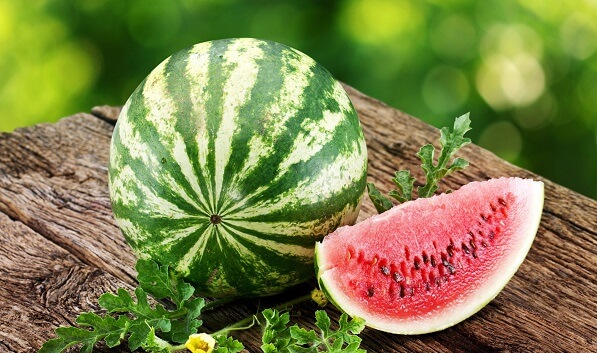 Seeded Watermelons
Watermelons contain a lot of potassium, which is very helpful in cleaning or washing out the toxic depositions in the kidneys, reducing the concentration of uric acid in the blood, thereby reducing the chances of formation of renal calculi in that organ.