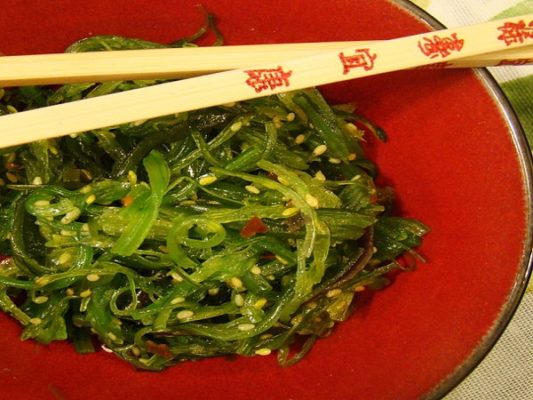 Wakame
Wakame contains high levels of iodine, which is one of the most important components of the hormonal balance in the body. Iodine create the thyroid hormone, which boosts energy levels and other important processes in the body.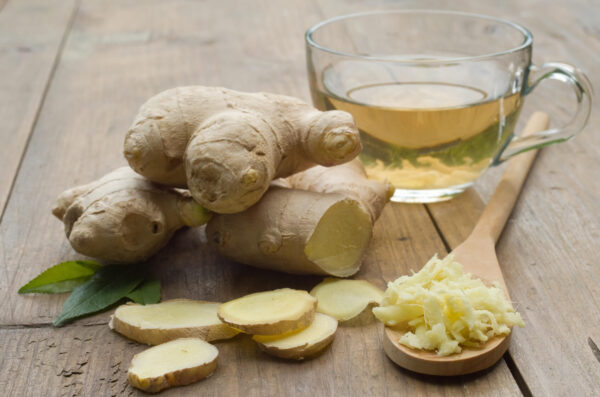 Ginger Tea
Ginger tea has essential minerals and antioxidants that increase sex hormones and decrease stress hormones in the body, cutting down stress and improving sexual mood.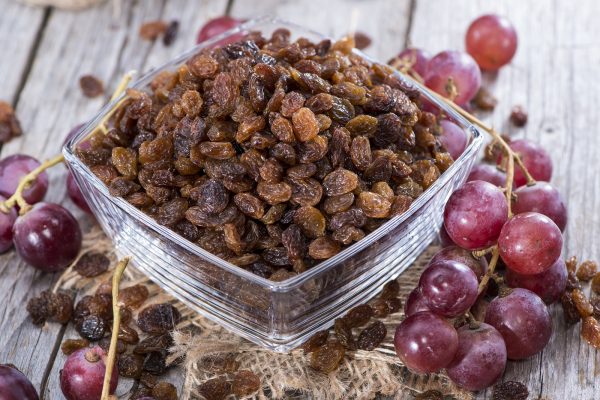 Seeded Raisins
In numerous studies, seeded raisins have been shown to help to regulate the release of leptin and ghrelin, which are the hormones responsible for telling the body when it is hungry or full. By regulating these hormones, people can improve their chances of maintaining a healthy weight.