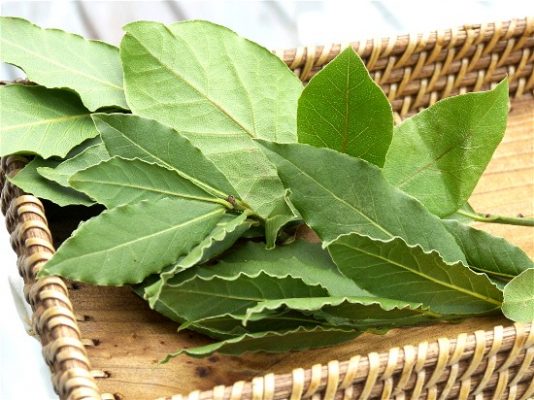 Bay Leaves
Bay leaves contain linalool, which can help to lower the level of stress hormones in the body. Excess stress hormones can cause major issues for long-term health.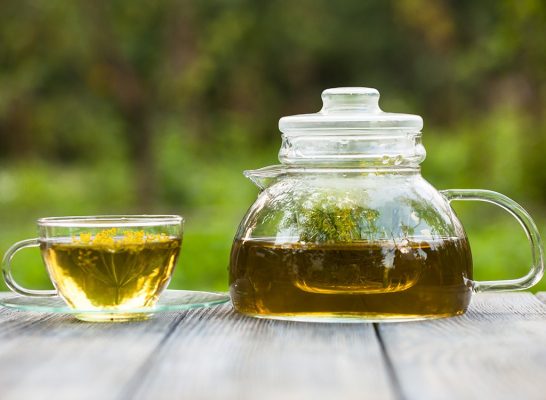 Fennel Tea
Fennel tea is great for protecting female reproductive health and wellness. The compounds in fennel tea have estrogen-like qualities that regulate hormones, alleviate painful symptoms of menstruation, increase libido, and stimulate the breast milk production.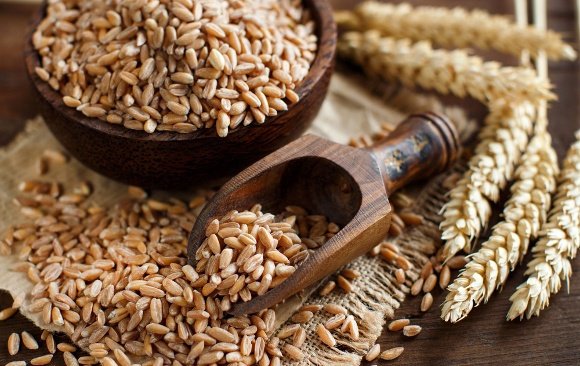 Spelt
Spelt has niacin, which is an essential antioxidant that plays a key role in the endocrine system and the adrenal glands in the body, particularly in the production and balancing of sex hormones.