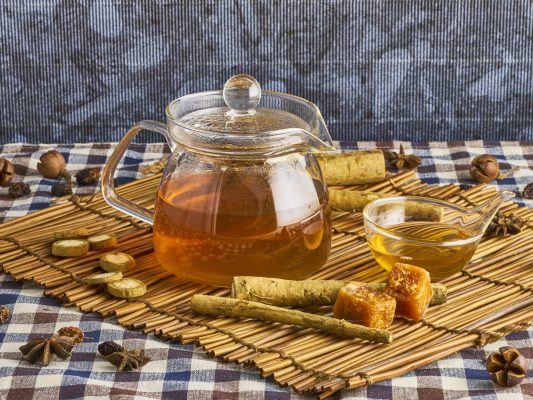 Burdock Tea
Burdock tea help the liver metabolize certain hormones, like estrogen, which balances the body's hormone levels. Excess estrogen is very dangerous for the body and can cause of various diseases and even deadly hormonal disorders. Drinking burdock tea regularly could be a good way to avoid these issues.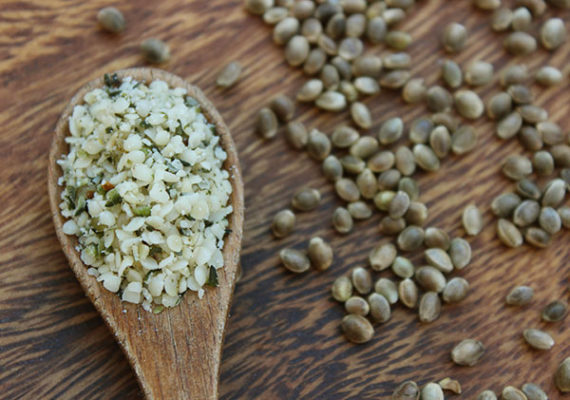 Hemp Seeds
The antioxidants content of hemp seeds can help regulate the hormones that affect weight gain. The seeds also work to balance hormones for the thyroid and pancreas, which reduces horrible symptoms that come from a hormonal imbalance, including a lack of energy, mood swings, depression, bad menopausal symptoms and anxiety.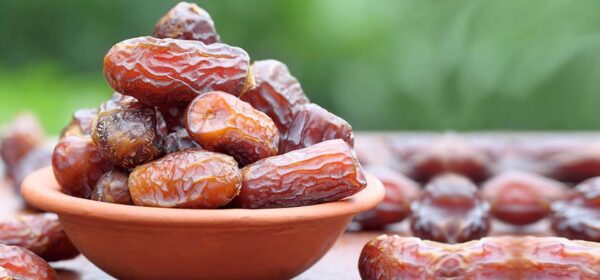 Dates
Dates contain manganese in abundance. Manganese is an essential mineral for the body, which produces and balances hormones, specifically sex hormones.