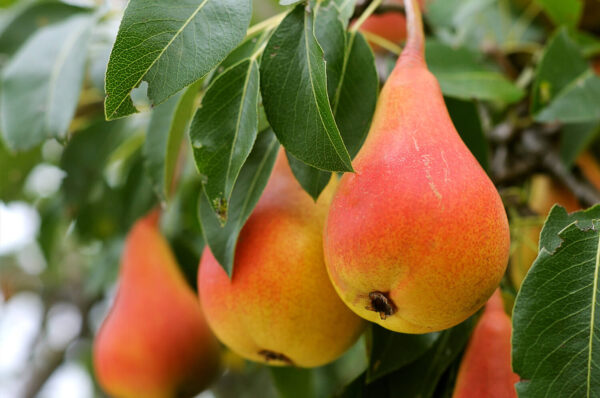 Pears
Pears contain essential antioxidants that boost a number of enzymatic reactions and organ functions. This process helps to prevent hair loss in people.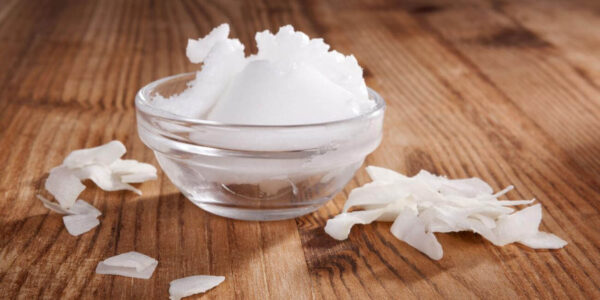 Extra Virgin Coconut Oil
Coconut oil contains elements which have been proven highly beneficial for hair growth. Coconut oil makes the scalp free from dandruff and it is an excellent conditioner for hair and ensures re-growth. Applying coconut oil mixed with lime water and lime juice can also prevent hair loss.