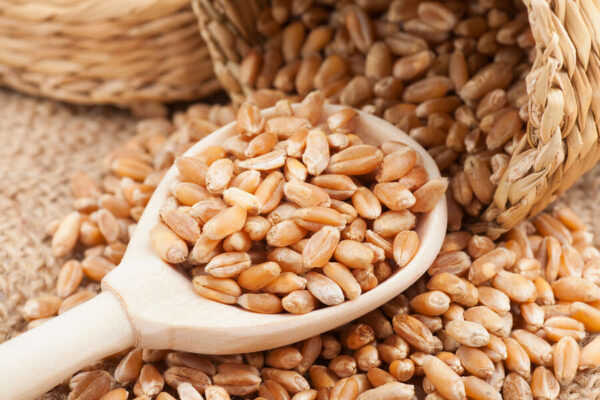 Autoimmune liver disease
Researchers in a April 2008 study, noticed a major correlation between patients with end-stage autoimmune liver disease (ESALD) and celiac disease (an autoimmune disease developed from eating wheat gluten). The scientists notice that most of their subjects who suffered from ESALD had a high prevalence of celiac disease-associated antibodies.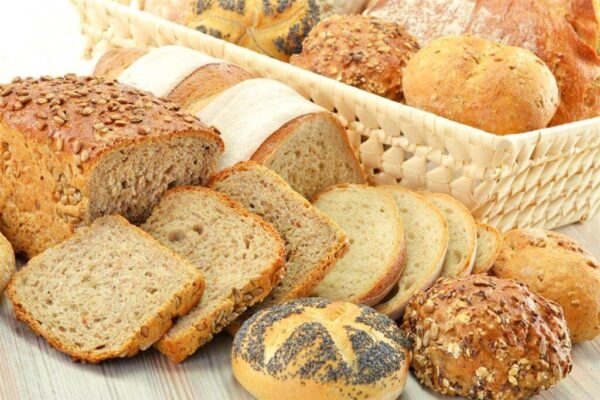 Miscarriages
Researcher from the University of Verona, Verona Italy, suggested that a wheat-free diet strongly ameliorates the fertility in women. In their study, the scientists concluded that disease may present with infertility; in particular undiagnosed celiac disease may be responsible of multiple miscarriages.