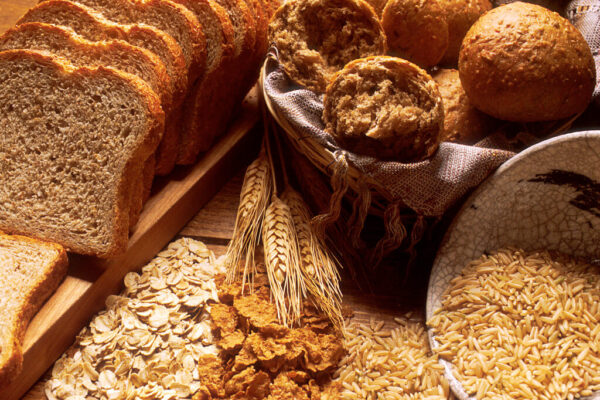 The gluten in wheat damages the intestinal lining and cause symptoms like pain, stool inconsistency, anemia, bloating, and fatigue, according to studies.
Studies also show that gluten wears the lining of the intestines causing undigested contents to "leak" from the digestive tract into the bloodstream.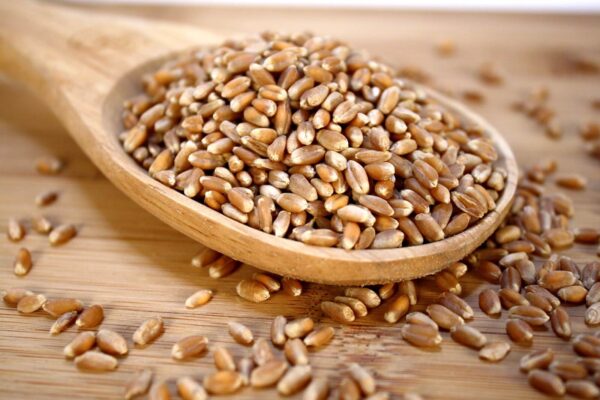 Studies found that wheat gluten causes people to have autoimmune markers in their blood, suggesting that the acidic grain might be causing autoimmune diseases.