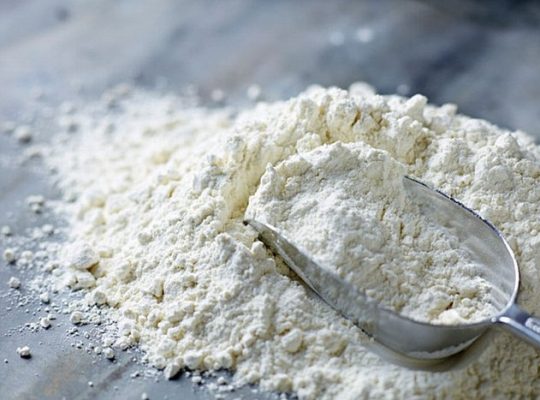 Green Banana Flour
Green banana flour is made from green bananas, which are very popular in the Caribbean, Africa, South America, Pacific Islands and Central America.
Green bananas are packed with health benefits because of the minerals in them, which are very important for the body. The alkaline flour boosts the immune system, is rich in fiber, promotes heart health, reduces cholesterol, treats diarrhea, promotes colon health, helps the body to absorb nutrients, promotes weight loss, treats anemia, fights depression and treats heartburn & ulcers.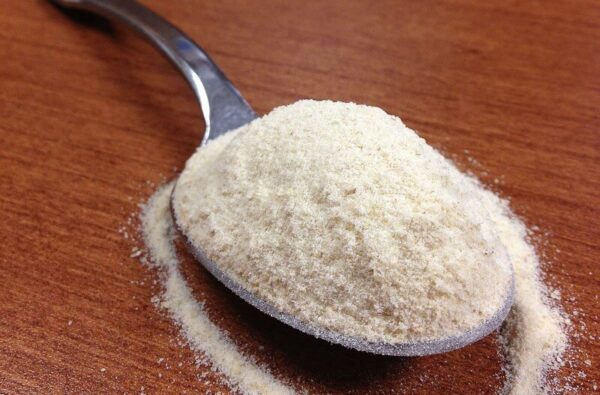 Kamut Flour
Kamut flour is made from the ancient grain, Kamut. The name "KAMUT" is trademarked, which means it is a controlled grain and must always be organically grown and GMO free.
The benefits of Kamut include its ability to balance blood glucose, aid in heart health, promote healthy skin and nails, boost energy, promote growth and development, fight aging, lower cholesterol, manage diabetes and help digestion health.