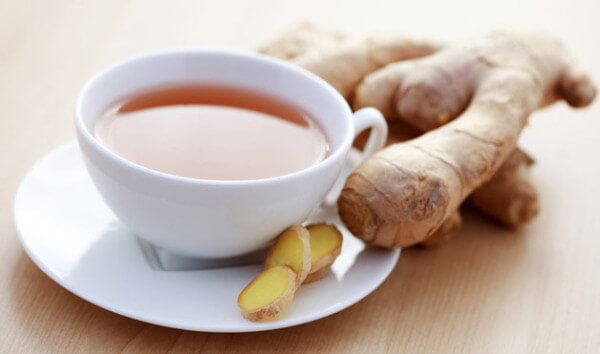 Ginger tea
Ginger is part of a flowering plant that is inaccurately referred to as "ginger root." The edible section sold in the markets and used in dishes, is actually the stem or the rhizome.
Ginger tea has various health benefits, which include its ability to eliminate arthritis symptoms, reduce excess gas, enhance sexual activity, relieve pains related to menstrual disorders, boost bone health, strengthen the immune system, increase your appetite, prevent various types of cancer, improve respiratory conditions, aid digestion, treat nausea and relieve the flu.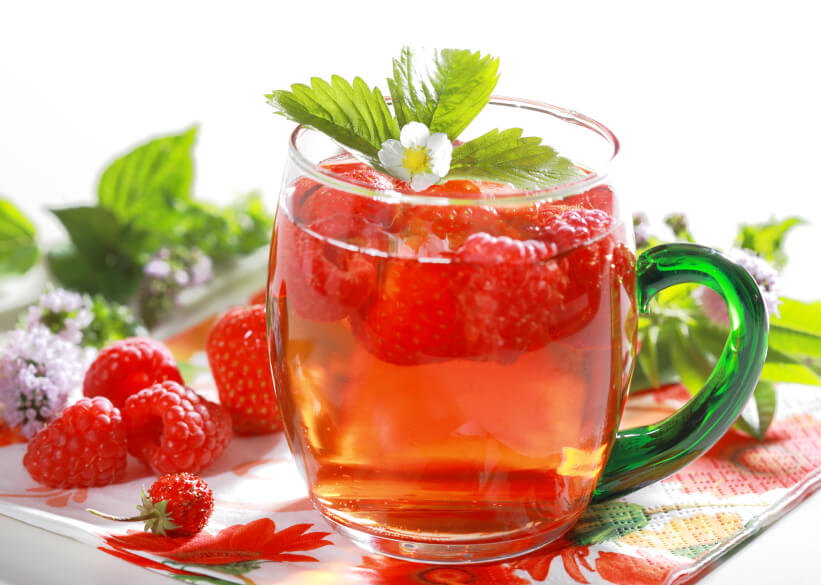 Raspberry tea
Red raspberry plants are versatile and grow naturally in many places throughout the world. The berries of these plants are edible, tart and fruity in flavor
Red raspberry tea benefits include heart and circulatory health, cancer protection, uterine tonic, antioxidant properties, anti-inflammatory properties, improve lactation for mothers and alleviating menstruation pain.