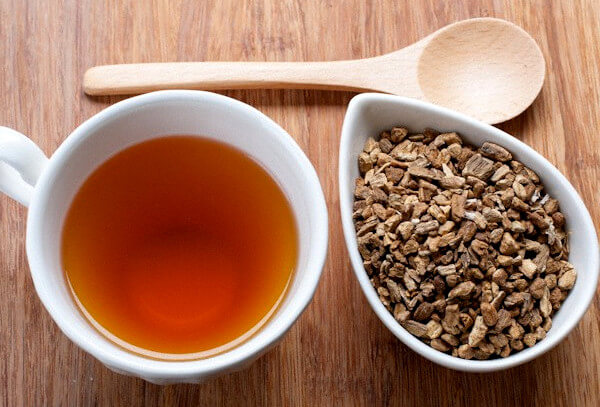 Burdock tea
Burdock is actually the common name of a genus of flowering perennials.
The most impressive health benefits of burdock tea include its ability to aid digestion, reduce inflammation, balance hormones, improve skin health, detoxify the liver and lower blood pressure.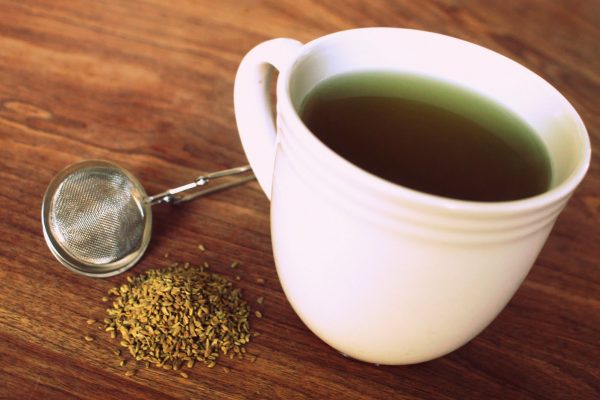 Anise tea
Anise also called aniseed, is a flowering plant native to the eastern Mediterranean region and Southwest Asia.
The health benefits of anise tea is that it improves digestion, aids cataract health, treats insomnia, fights asthma, heals microbial infections and diseases, boosts lactation, helps respiratory health, aids oral health, boosts men's sexual health, regulates menstruation and stimulates pancreas.