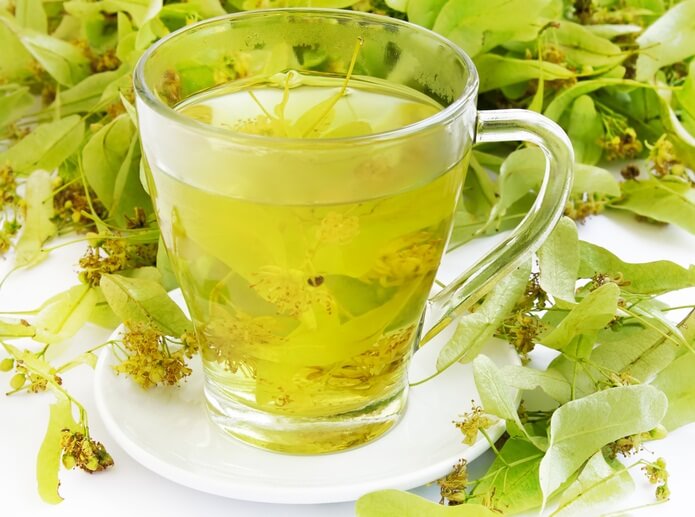 Tila tea
Tila is the name of the genus that contains varieties of trees named linden, whose flowers, leaves, and extracts have been used for medicinal purposes for many years.
The health benefits of tila tea include its ability to prevent certain forms of cancer, eliminate anxiety, detoxify the body, lower inflammation, calm the body, and lower blood pressure.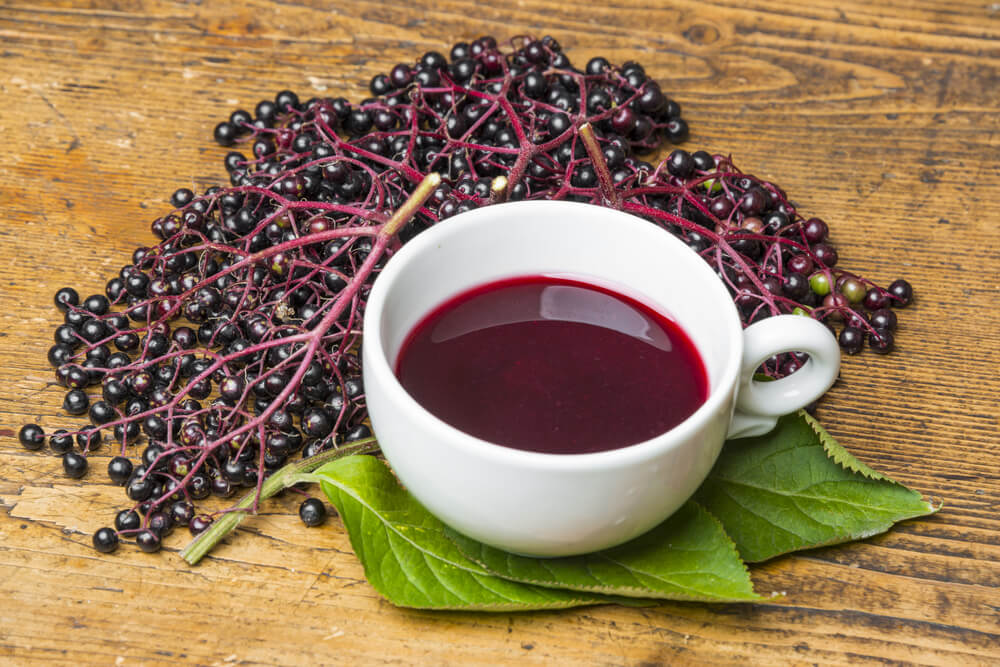 Elderberry tea
Elderberries are the fruit from the flowering plant known as Sambucus, more commonly referred to as elder or elderflower.
The health benefits of elderberry tea include boosting immune system function, protecting against bacteria and infection, preventing the development of diabetes, moderating the digestive process, slowing down the spread of cancer, helping with weight loss, lowering blood pressure, reducing the pain and speed associated with autoimmune diseases and alleviating allergies.