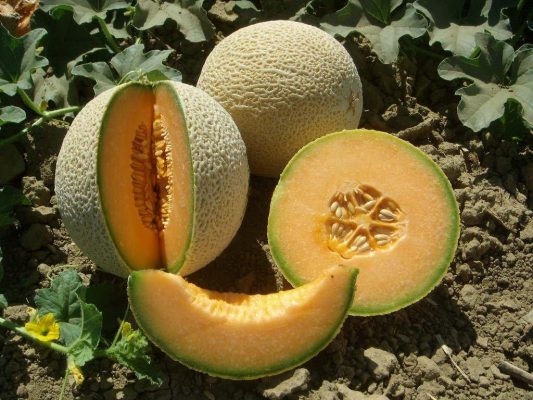 Helps With Stress and Anxiety
One of the essential minerals that cantaloupes provide is potassium. Potassium has been linked to being a vasodilator, which means that it calms the blood vessels and reduces blood pressure.
Potassium also encourages blood and oxygen flow to the brain, which induces a calming sensation, reduces the presence of stress hormones and create a more relaxed attitude.
Combats Diabetes
Studies show cantaloupe to be connected with improved insulin metabolism. This allow the body to create a more stable fluctuation of blood sugar, which prevents the dangerous spikes of blood sugar in diabetics.