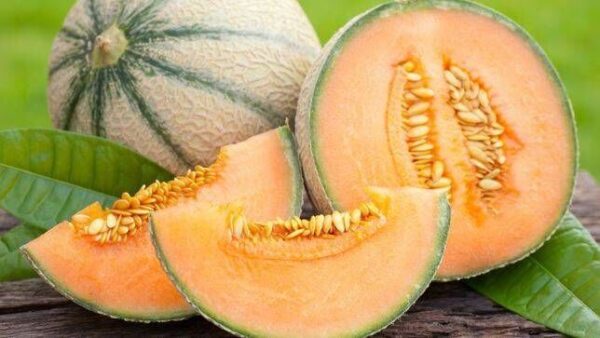 Develops Healthy Skin
Cantaloupes protect the skin and stimulates the membrane of skin cells and increases regrowth and repair. The fruit also protects the skin cells against harmful toxins that prematurely age the skin.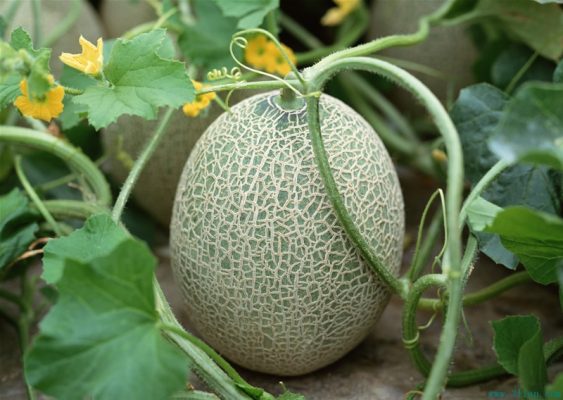 Promotes Eye Health
Cantaloupes are also beneficial for maintaining healthy eyes. In several studies, the fruit have shown its ability to help reduce the risk of cataract and macular degeneration in the eyes.