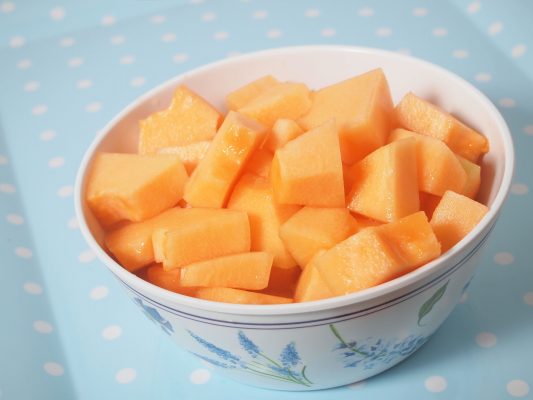 Aids In Cancer Prevention
Cantaloupes are loaded with beneficial nutrients and antioxidants. In several studies, the alkaline fruit has been linked to having the ability to fight different types of cancers and to help prevent cancer cell from forming.
The phytochemicals content in cantaloupes also have anti-tumor behavior.
Boost Immune System
Cantaloupes have contents that rid the body of disease-causing free radicals and act as an essential line of defense for the immune system.
The fruit also helps to produce white blood cells, which combat dangerous toxins that may be in the bloodstream.