Helps to control diabetes
Teff is great to help diabetics manage their condition. The grain helps to slow the release of insulin into the bloodstream. This is good because teff can help diabetics prevent the dangers of spikes that can occur.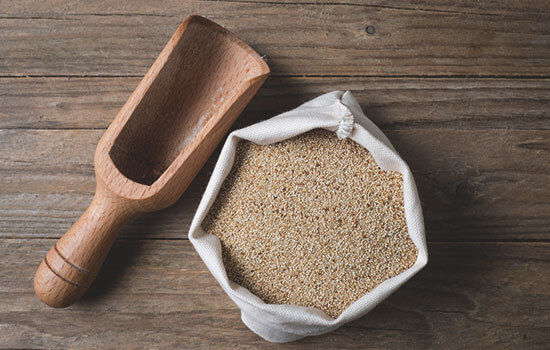 Aids in menstrual health
Teff grain is a menstrually soothing agent for women. If a woman suffers from heavy menstrual flow or severe cramping, she may want to add teff to her diet to help ease the intensity during that time of the month.